Olimpia Milano, coach Messina and the resource you don't expect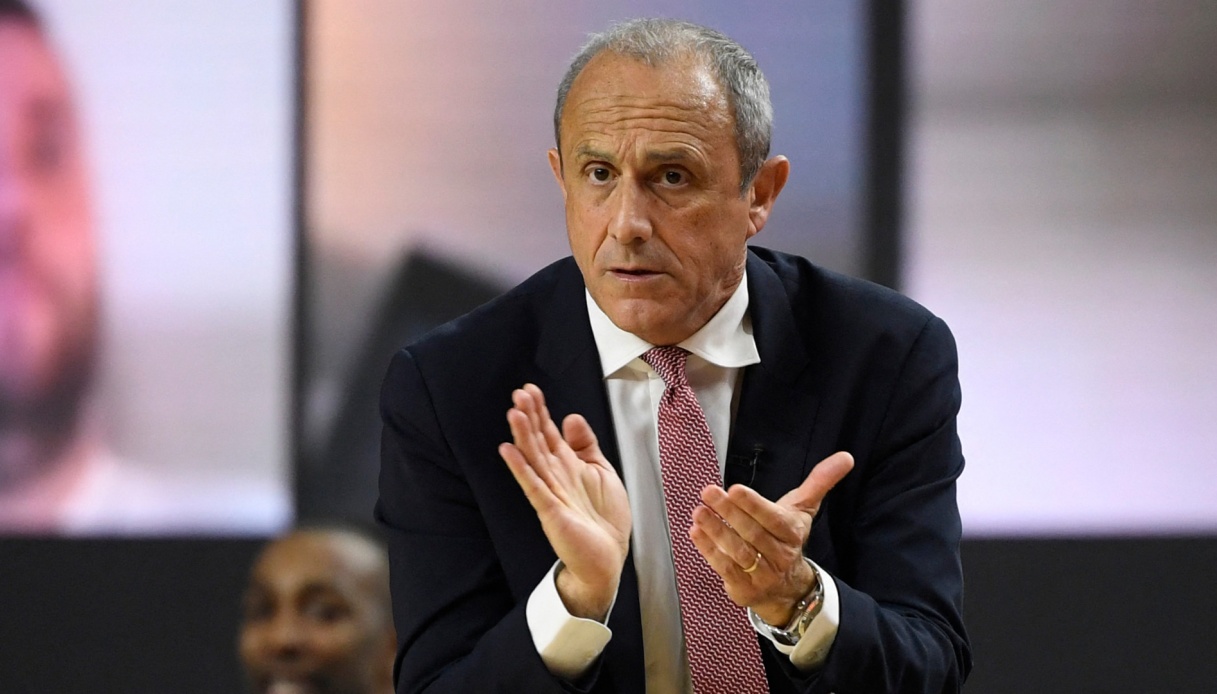 The azure is in the hunt for his third Italian championship title
Milan won Game 5 against Virtus Bologna and moved to 3-2 in the Scudetto series. He will have the first match point on his racket in Bologna on Wednesday. In the fifth act, Biligha's approach was also important. The long red and white, after four games as a mere spectator, was finally able to make his valuable contribution, even receiving compliments from Coach Messina in the post match.
At 33 years old, already a two-time Italian Champion (Venice and Milan) and an Italian national team player, Biligha proved to be an important asset to give breath to the long starters: "We fought and won together. There was a good atmosphere. The energy of the Forum, the same as a year ago, dragged us along. We felt the need for it. Now we have to take it with us to Bologna to win the Scudetto. We want it badly," his words to the Gazzetta dello Sport.
In Game 6, scheduled for Wednesday night at the Segafredo Arena, it is more than likely that Biligha will be called upon again and, surely, he will do his duty as he always has.