Frattesi-Inter, it's done: midfielder's signature arrives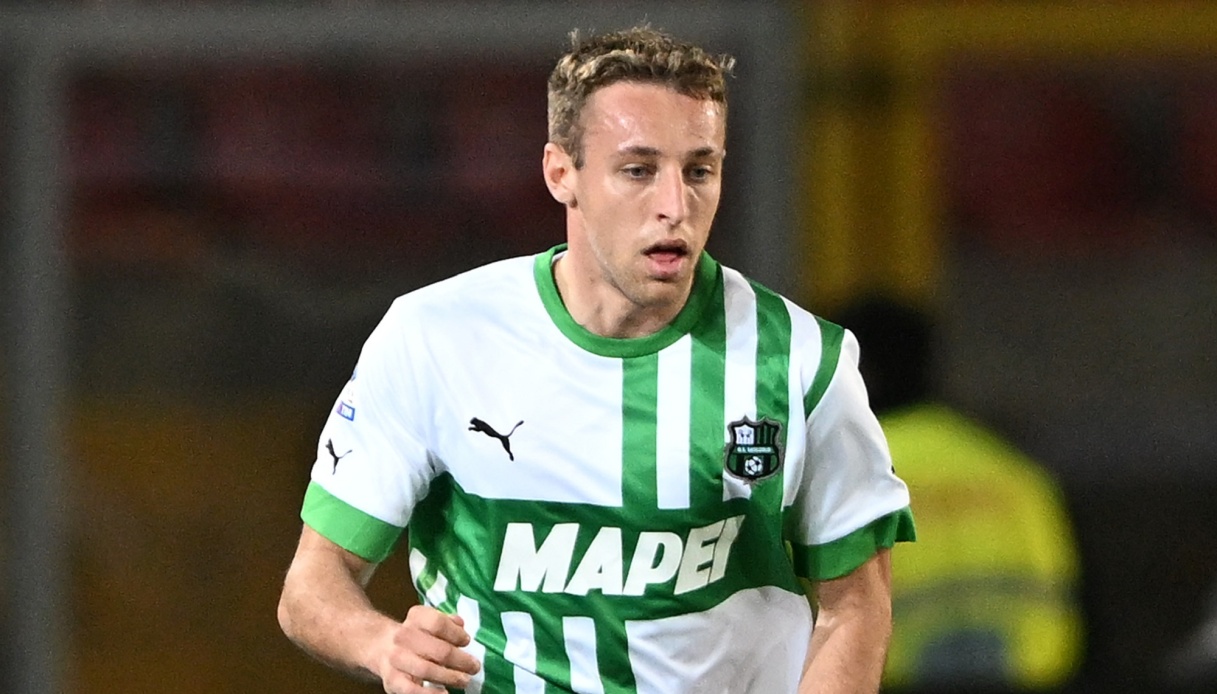 Davide Frattesi has signed with Inter Milan.
Now it is really done for Davide Frattesi at Inter. The Azzurri midfielder has signed with the Nerazzurri and is expected as early as this evening in Milan to undergo medical examinations with his new club.
This was confirmed by Sassuolo's CEO Giovanni Carnevali on his way out of Inter's headquarters: "It's done, the player signed just now. We are absolutely happy. Surely it was not an easy negotiation, it was long also because there were several interested clubs, but I think that with Inter it ended in the best way both for us and for the player, because he also had a preference for the Nerazzurri club. Frattesi is a young Italian, he has different characteristics from many other midfielders and I am convinced that Inter made an excellent purchase, then it will be up to the coach and the club to enhance him in the best way. However, I am sure that they will know how to do it because he is a player of great quality and with great talent."
"Mulattieri was not linked to the Frattesi talk, we had a negotiation going on for him even before, regardless of the sale of Frattesi. We are happy because he is an interesting young man in whom we believe and I think he is a good purchase for the policy that Sassuolo is pursuing," Carnevali added on Mulattieri.