Genoa, ds Ottolini sincere about Retegui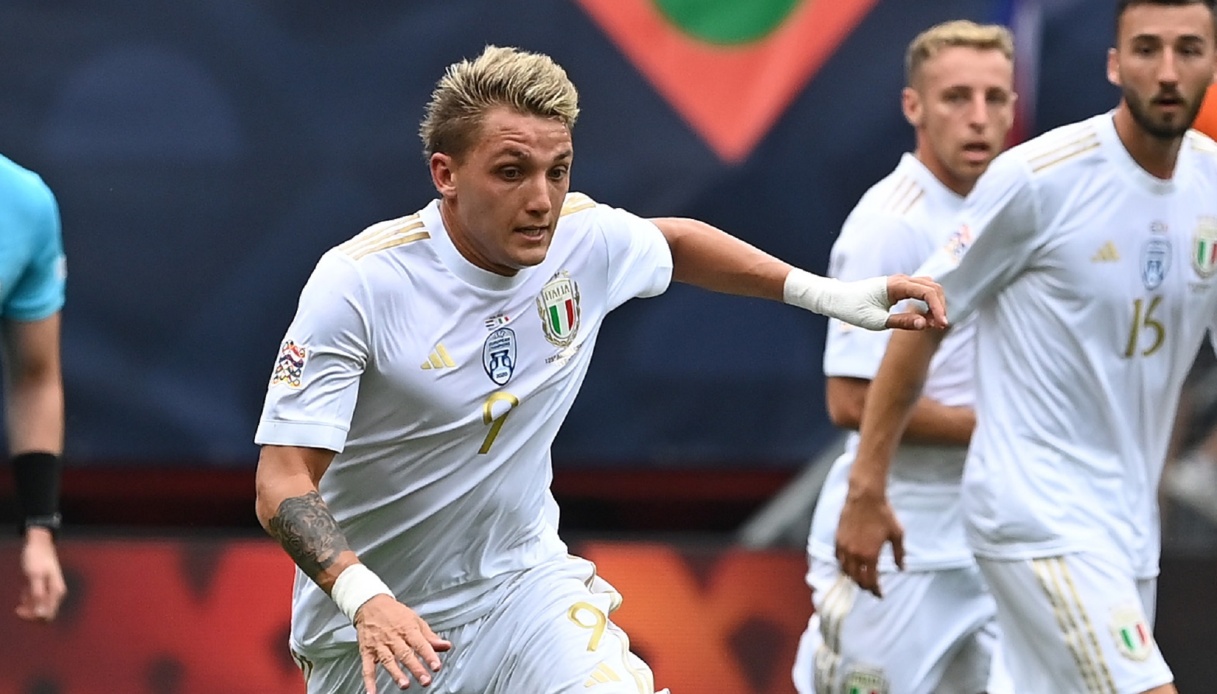 The words of ds Ottolini
After the intervention of CEO Andres Blazquez, Genoa's sporting director Marco Ottolini also spoke directly from the summer retreat in Moena to take stock of the situation on the soccer market, with particular attention to the Grifone's interest in Mateo Retegui, a national team striker who played last season on loan at Tigre but is owned by Boca Juniors.
"Perhaps some more news could arrive this week, but they cannot guarantee anything yet: let's not create too many expectations," began the Grifone's DS. Our goal is salvation and what the coach said is right. On the market we know where we want to intervene, we have also worked in the past months to be ready in these weeks. Then we also have to evaluate who is here in training camp and reason about possible departures. There are time frames and then the market is quite slow, more so than in past years."
"Retegui is liked by so many teams, we have taken information and are trying to see if there is any opening: if so, it would be a challenging operation. It is not right to create any kind of illusion: currently it is not realistic to think that Retegui will arrive at Genoa," he then admitted.
There is instead optimism for Alessandro Zanoli: "There have been contacts with his agent and with Napoli. We are ready to materialize."
From next July 1, it will be possible to deposit the contracts for the players who will make up the teams' rosters for the 2023/2024 season.