Cagliari, there is already a name for the attack after Lapadula's knockout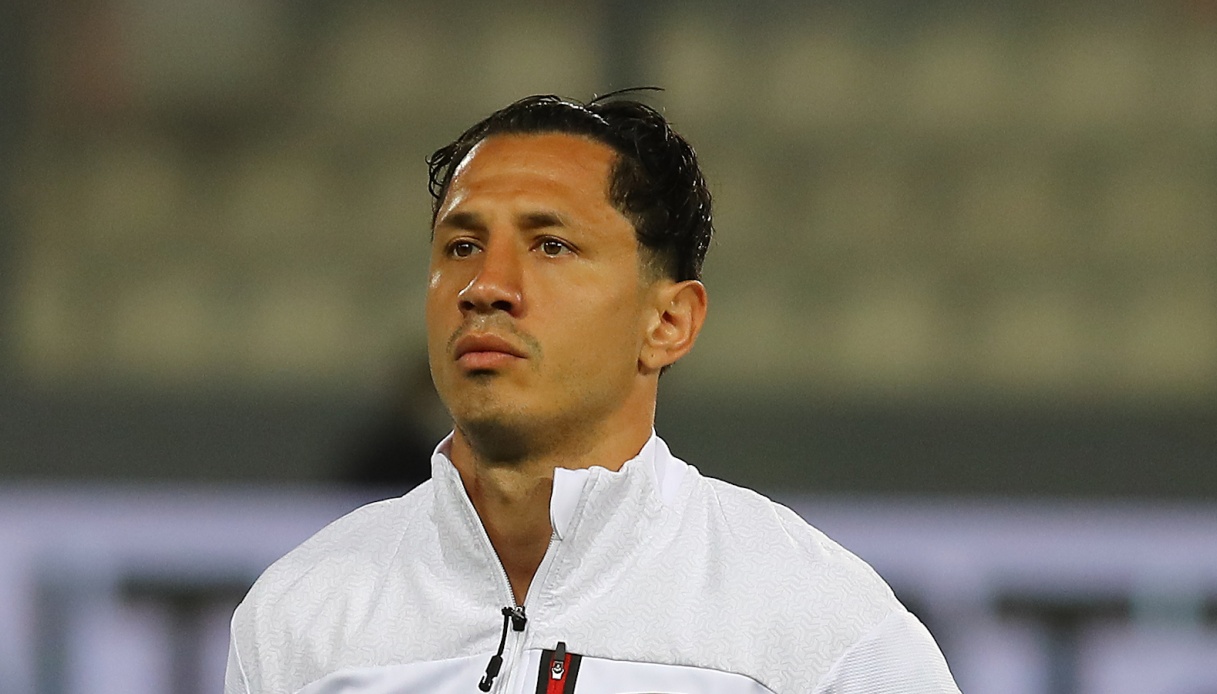 Cagliari, contacts initiated for Andrea Petagna
The news of Gianluca Lapadula's knockout (parallel, by the way, to that of Marko Rog) immediately alerted Cagliari's management, which already in the hours following the Peruvian national's injury started moving to find another striker.
According to reports by 'CagliariNews 24,' the island club has already started sounding out the ground with Monza to understand the possibility of getting, even on loan, to Andrea Petagna. The Milan-raised striker could thus be the fourth striker, in the absence of Lapadula, along with Pavoletti, Shomurodov and Luvumbo.
Petagna, born in 1995, made his debut among the 'pros' with the Milan shirt, continuing his career with the shirts of Sampdoria, Latina, Vicenza, Ascoli, Atalanta, Spal and Napoli, before his season with Monza, with which he scored four goals in the league and one in the Coppa Italia.
Cagliari will play in Serie A next year after only one season in the cadet league: promotion came in extremis, thanks to Pavoletti's goal in full recovery in the return leg of the playoff final, at the San Nicola against Bari.