To coach Claudio Ranieri the jersey of ambassador of kindness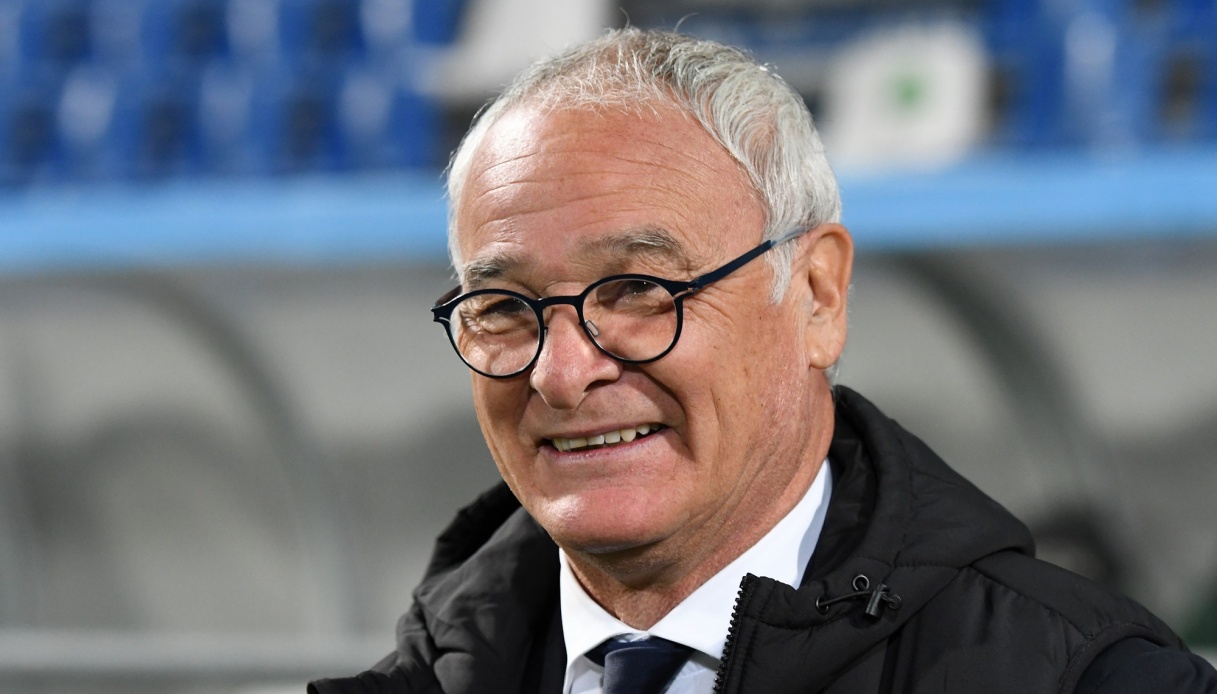 Ranieri gets kindness ambassador shirt
"An example of valor, a gentleman in life and on the field." The "Let's Build Kindness in Sport" award will be presented by Ussi Toscana and Cor et Amor to Claudio Ranieri, Cagliari's coach, on Sunday, July 30, in Saint-Vincent, site of the Sardinian club's training camp. Unforgettable was that gesture he made to his own fans of "cheering for" and not cheering against," inviting them to applaud their opponents.
This is the motivation given by Ussi Toscana (Sports Journalists Group) and the Cor et Amor Association, together with the Tuscan Press Association, to value the Roman technician's gesture of fair play and kindness.
The Award, whose symbol is a jersey in children's colors, recognizes the positive messages of sports and is a kind of "investiture" of ambassador to kindness in sports. The Prize is also linked to the "Alphabet of Kindness" project, conceived like the Prize by Florentine journalist Gaia Simonetti, which started with children and arrived in the world of sports. So many soccer and other sports clubs, in fact, have compiled an alphabet of kindness.