Danilo Gallinari has a poisoned tooth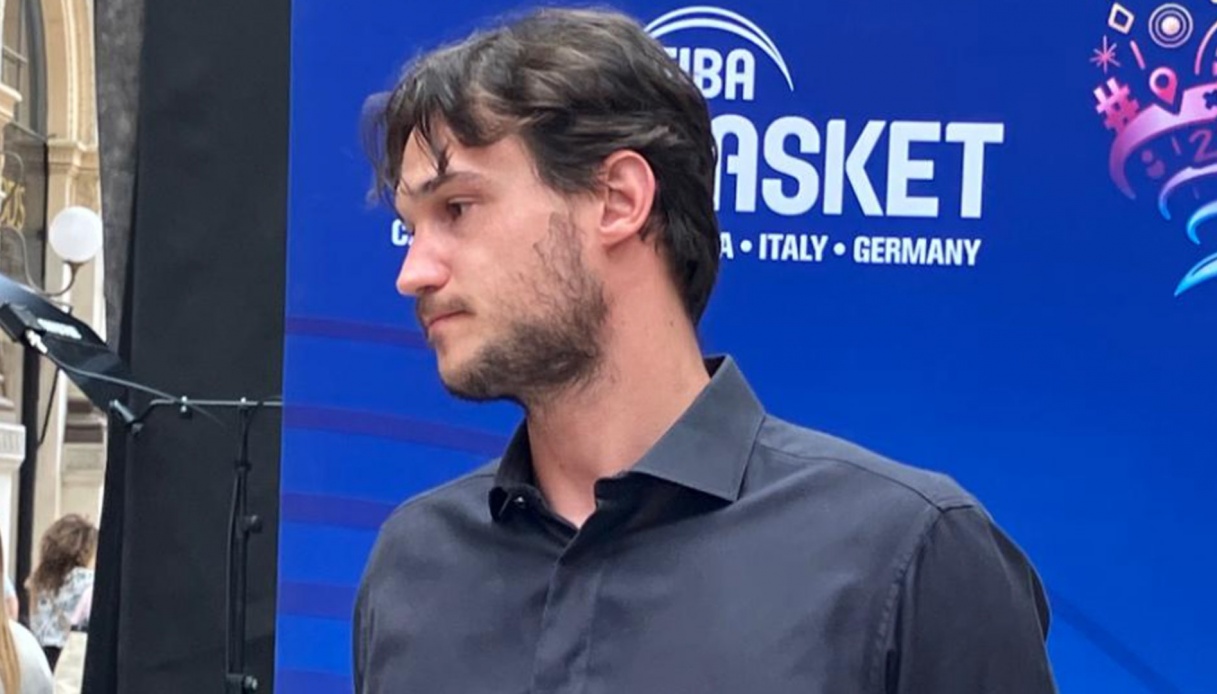 Danilo Gallinari's words
Danilo Gallinari talked about his move to Washington during the "Trade talk" podcast: "I'm pumped to the max, I can't wait to play against Boston. As soon as the schedule comes out I'm going to put an X on every game I play in Boston against Boston."
"Every new adventure has something special," he added. "I'm ready to start. I'm not ready to play a basketball game yet, but goal is to be 100 percent for the start of training camp. One of the assistant coaches will be Joseph Blair, my partner in Milan for two years. In 2007, I didn't have a driver's license yet, so every now and then JB would take me to games. He lived at 9 Via Albani, I lived at 62. He would pick me up for the Forum games. Since he was always late, at the ring road he would take the cab lane. The amount of fines at the end of the season was always thousands of euros."
Meanwhile, Diego Flaccadori is as of today a new player for Olimpia Milano. The officialization of the 27-year-old's signing by the Milanese club came Monday afternoon, just hours after Flaccadori himself said goodbye to Trento, after seven years (not consecutive, because they were interspersed by the experience from 2019 to 2021 at Bayern Munich) in bianconero.
"I'm very happy, excited and charged to land at Olimpia," the Seriate native basketball player told the official channels of the white and red club. "I come from an experience that helped me a lot to build self-confidence and personality. I think it's the right time for me to arrive at such an important team, I can't wait to start and help Olimpia reach its goals."
"Flaccadori comes to Milan at the right time in his career, young, motivated, but already experienced," added Olimpia general manager Christos Stavropoulos. "In the last two years he has played a lot is well both in the league and in the Eurocup. We are happy to welcome him to our family."
Raised in the youth teams of Excelsior Bergamo and Blu Orobica Bergamo, Flaccadori made his senior debut in 2012, right at Blu Orobica. He then played in Treviglio in the 2013/14 season, before his long experience in Trentino, with German brackets. Under-22 player of the year in Serie A in 2016, Flaccadori also boasts a fair amount of experience on the senior national team, taking part with the Azzurri in the victorious qualifiers for the 2023 World Cup.