Monza, negotiations on details for new deputy Di Gregorio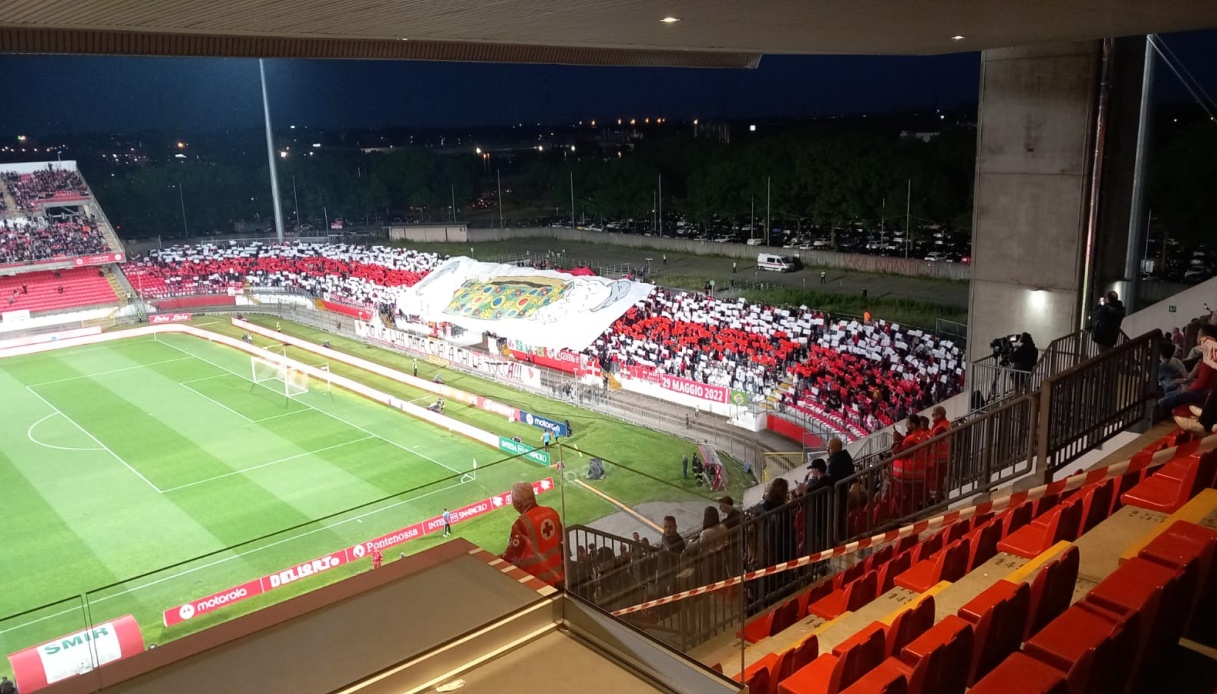 Stefano Gori one step away from Monza
Monza has found Michele Di Gregorio's new deputy after the temporary transfer of Alessio Cragno to Sassuolo: he is Stefano Gori, a 1996-born extreme defender who has been under contract with Juventus since 2020 but has played on loan in Serie B in recent seasons.
The negotiation, according to reports from 'Sky Sport,' is said to be in the details: Gori will also arrive in Monza on a loan deal and, despite starting behind Di Gregorio in the hierarchies of coach Raffaele Palladino, he could carve out an opportunity to make his absolute debut in Serie A.
Gori, a native of Brescia, grew up in the youth rondinelle first and then AC Milan, however, making his debut among the 'pros' in Bari during the 2016/17 season. Since then he has defended the doors of Pro Piacenza and Pisa before signing with Juventus: with the bianconeri, however, he never took the field, playing on loan first right at Pisa, then at Como and Perugia.
He will therefore be the one to take the place of Alessio Cragno, who decided to get back into the game at Sassuolo at the end of a season as "number 12" that saw him play only four games (one in the league and three in the Coppa Italia), closed by a Di Gregorio capable of revealing himself as one of the certainties of Monza able to conquer the eleventh place in the first historical season of the brianzoli in A.