Lewis Hamilton takes a swipe at Max Verstappen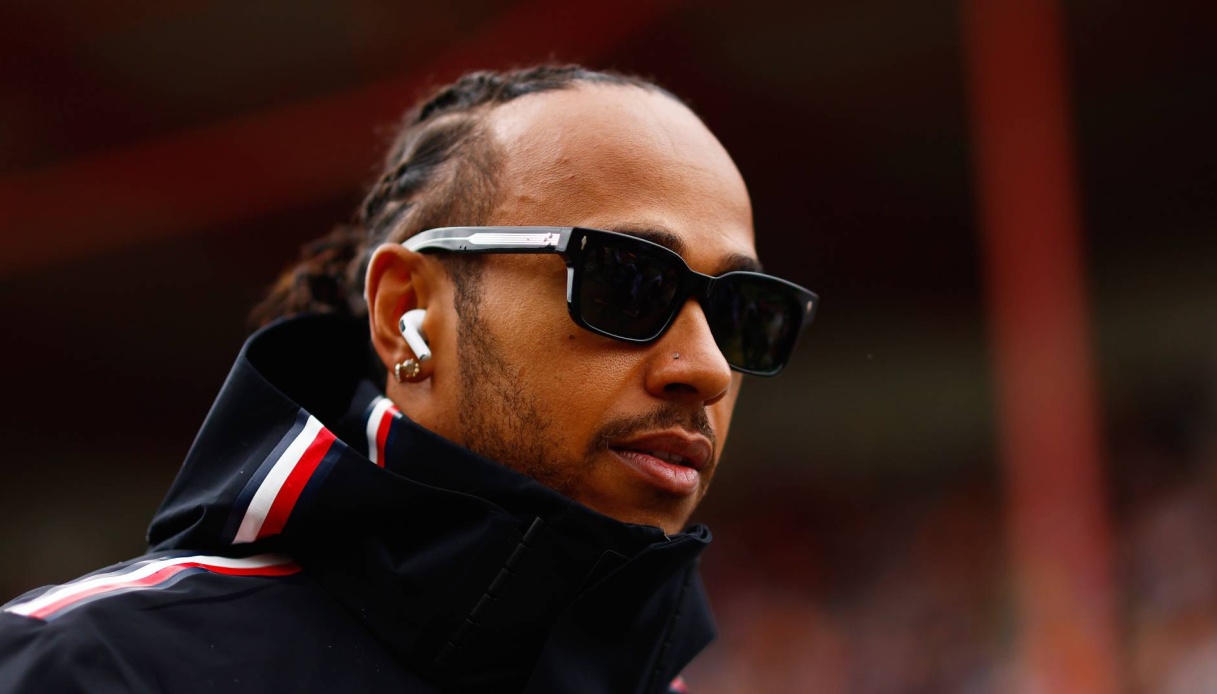 Lewis Hamilton takes a swipe at Max Verstappen
Max Versatppen is the absolute master of the Formula 1 World Championship. In fact, the Dutch driver, with his latest victory in the Belgian Grand Prix at Spa, clinched his eighth consecutive victory in the championship, his tenth in twelve races held.
In Belgium, the two-time world champion left a gap to his rival and teammate Segio Perez of more than twenty seconds, manifesting a disarming superiority. If Max's merits are many, there are also those, however, who accuse Sergio Perez of not being up to the task of being able to hold his own against the reigning world champion.
Lewis Hamilton, in fact, at the end of the Belgian Grand Prix, threw a dig at Verstappen in an interview with Canal+: "Do I want to be as fast as them? Sure. If I would like to have a car as fast as theirs? Sure. If I had been in Sergio's car, Max wouldn't be having the time of his life like he is now."
Meanwhile, the Formula 1 World Championship has gone on break and will resume the weekend of Aug. 26-27, with the Dutch Grand Prix, scheduled for Zandvoort.