Yann Sommer: Thomas Tuchel warns Inter Milan.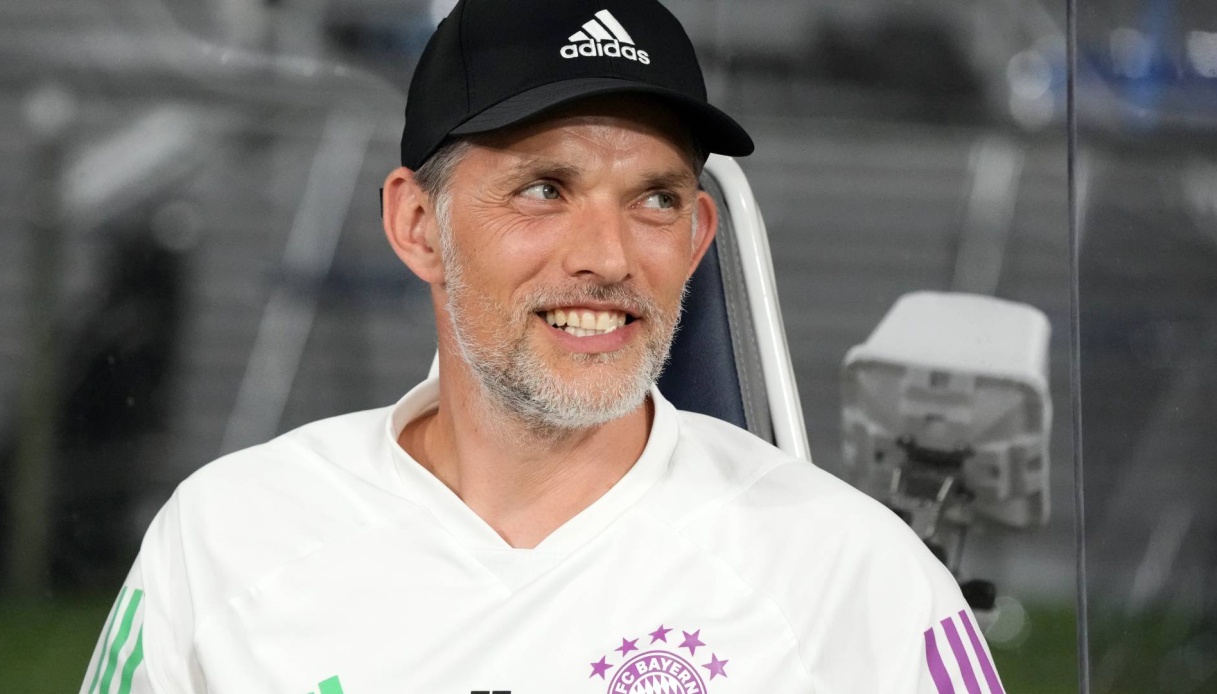 Yann Sommer: Thomas Tuchel warns Inter Milan.
Bayern Munich coach Thomas Tuchel spoke at a press conference, where he also talked about Yann Sommer, Inter's number one goalkeeping target: "It is not easy for him to be completely free and confident. There is a desire on the part of the player, but we have to protect the interests of the club."
"He is a great goalkeeper, also important for the locker room. It is not easy for him. He has a contract, of course he could stay. But it is normal for a player to have other thoughts. For now he is our goalkeeper and Neuer is trying to come back quickly," added the Bavarian coach.
Meanwhile, the Nerazzurri, on excellent terms with the German club, continue to work on finding a diplomatic agreement for the Swiss goalkeeper's transfer without having to resort to paying the €6 million rescission clause. However, as reported by Sky Sport, if the deal does not go through once the Japan tour is over, Inter could consider paying the clause, thus avoiding being without a goalkeeper for much longer.