Inter, it's the turn for the bomber: 35 million euro offer ready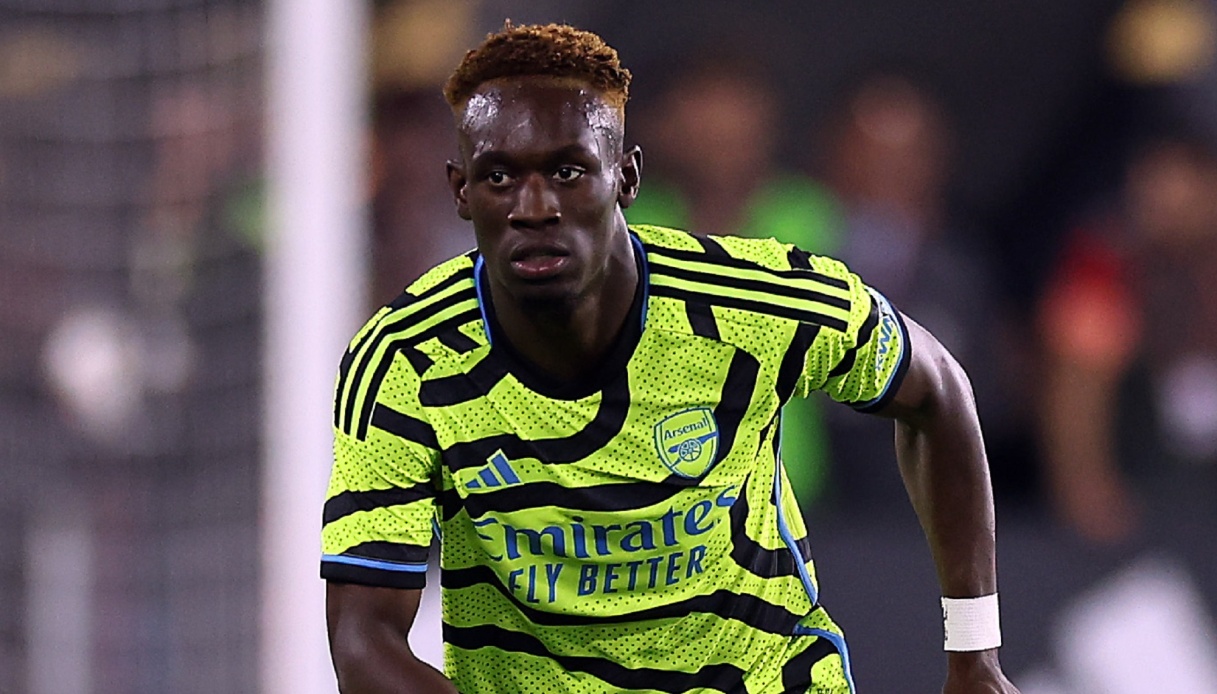 Inter, it's the turn for the bomber: 35 million euro offer ready
Inter is speeding up for an attack coup: the Nerazzurri want to put the stormy Lukaku affair and the botched negotiation for Scamacca behind them once and for all to finally provide Simone Inzaghi with a striker ahead of the start of the championship.
On Friday evening the executives of the Milanese club met with Simone Inzaghi to define the final strategies of the summer session: Inter will target Arsenal's Folarin Balogun. Contacts with the Gunners have never stopped, and as the end of the summer market approaches, the player's price has dropped below 40 million euros: Inter is ready to make its move.
According to Gazzetta dello Sport, the Biscione is willing to invest up to 35 million euros between the fixed part and bonuses, and the formula of the deal and the payment, which cannot be paid in one lump sum by the Meneghina club, will be decisive.
Balogun himself has reportedly expressed his willingness to move to Serie A and the deal could thus be expedited. The U.S. striker with English citizenship scored 21 goals in 37 Ligue 1 matches last season when he was on loan at Stade Reims. The alternative to Balogun remains Morata, but the 31-year-old Spaniard's high salary has blocked any negotiations.