Juve swoops in on Zaniolo: "There is a first super offer"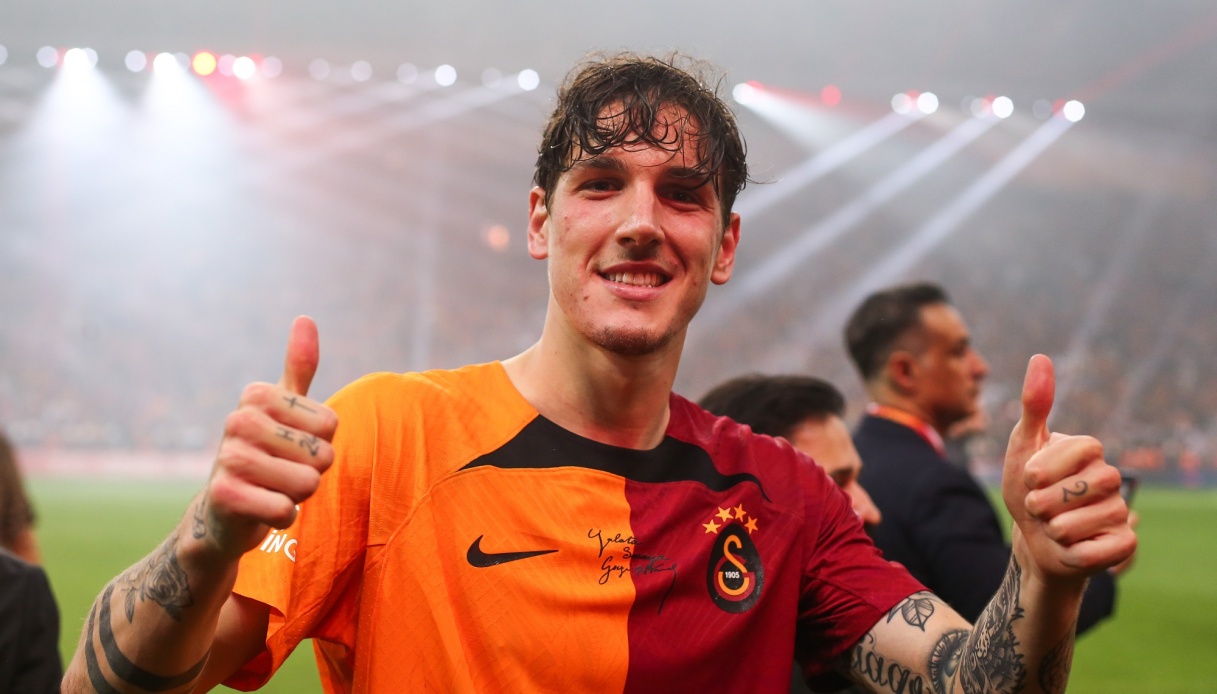 Juventus swoops in on Zaniolo: there is a first super offer
Juventus is serious about Nicolò Zaniolo: according to Turkish media outlet 'Fanatik,' the Bianconeri have reportedly made an initial €30 million offer to Galatasaray, including bonuses, for the former Roma midfielder.
The Lions reportedly opened to the transfer despite the termination clause being at 35 million euros because they would have secured from Shakhtar the arrival of Brazilian Tete. The Turkish club mortgaged Tuesday night their qualification to the Champions League group stage after a win against Olimpija Ljubljana but Zaniolo, who was not summoned due to some physical problems, was not there.
Having arrived in T§urkey just 6 months ago from Roma, Zaniolo no longer fits into the Turks' technical plans and could therefore leave Istanbul immediately.
Juventus before picking up Zaniolo must make some disposals in the midfield, such as that of Zakaria.