Lorenzo Musetti deserves Daniil Medvedev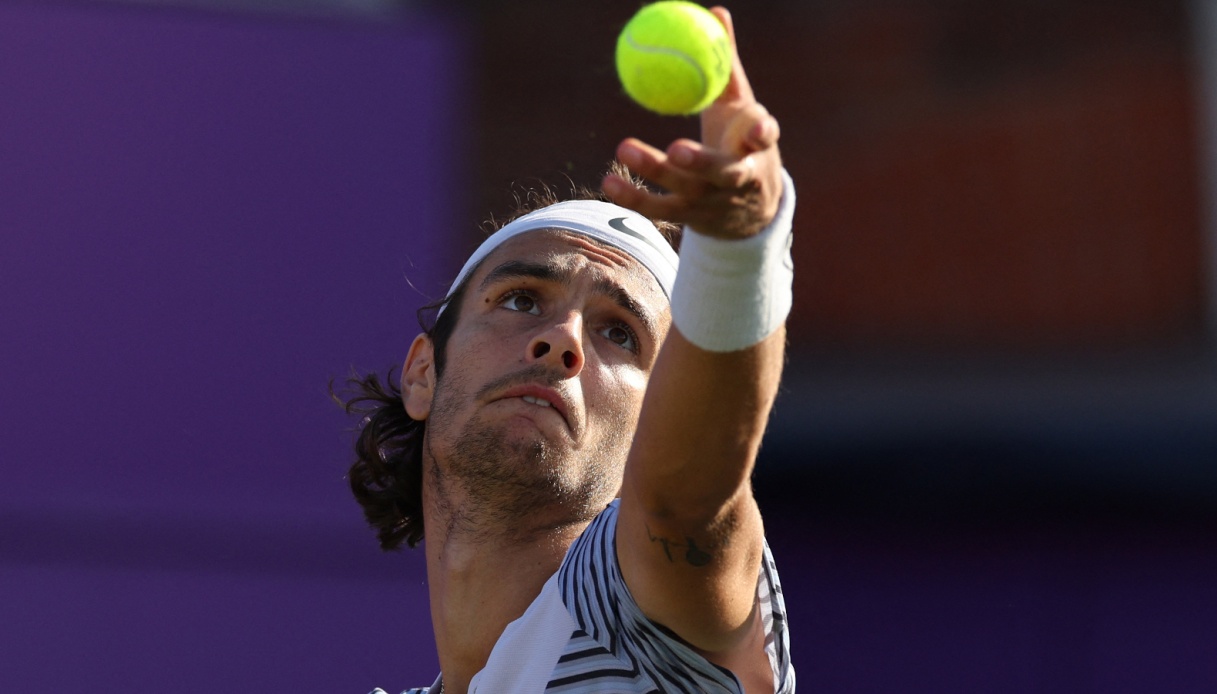 Musetti in the third round
Lorenzo Musetti had to sweat out qualifying for the third round of the Toronto Masters1000.
The Tuscan won in a three-set comeback over Australian world No. 86 Thanasi Kokkinakis with a score of 4-6 7-5 6-4.
His next opponent will be Daniil Medvedev, who ended the dreams of Matteo Arnaldi, who came out of qualifying and defeated 6-2 7-5 in one hour and 25 minutes by the former world No. 1.
Record-breaking prize money for the U.S. Open, kicking off later this month in Flushing Meadows: the New York Slam tournament will put up as much as $65 million, $5 more than last season, resulting in the richest tournament in 2023.
Specifically, those who win the men's and women's singles tournaments will take home a prize of $3 million, while the increase over last year is even higher for tennis players who are eliminated in the earlier rounds. The New York Post reports.
Those who go out in the first round of singles will receive $81,500: consider that in 2019 those who were eliminated immediately in the main draw did not get more than $58,000. The finalist will receive $1.5 million, those who stop in the semifinals will draw a check for $775,000, in the quarters one will "settle" for $455,000.
The prize money at the Us Open is worth $65 million overall: much more than Wimbledon ($56.5 million), Roland Garros ($54 million) and the Australian Open ($53 million). Among Us Open 2023 favorites Carlos Alcaraz is ahead of everyone, then Novak Djokovic, Daniil Medvedev, and Jannik Sinner.