Federico Bonazzoli on loan from Salernitana to Verona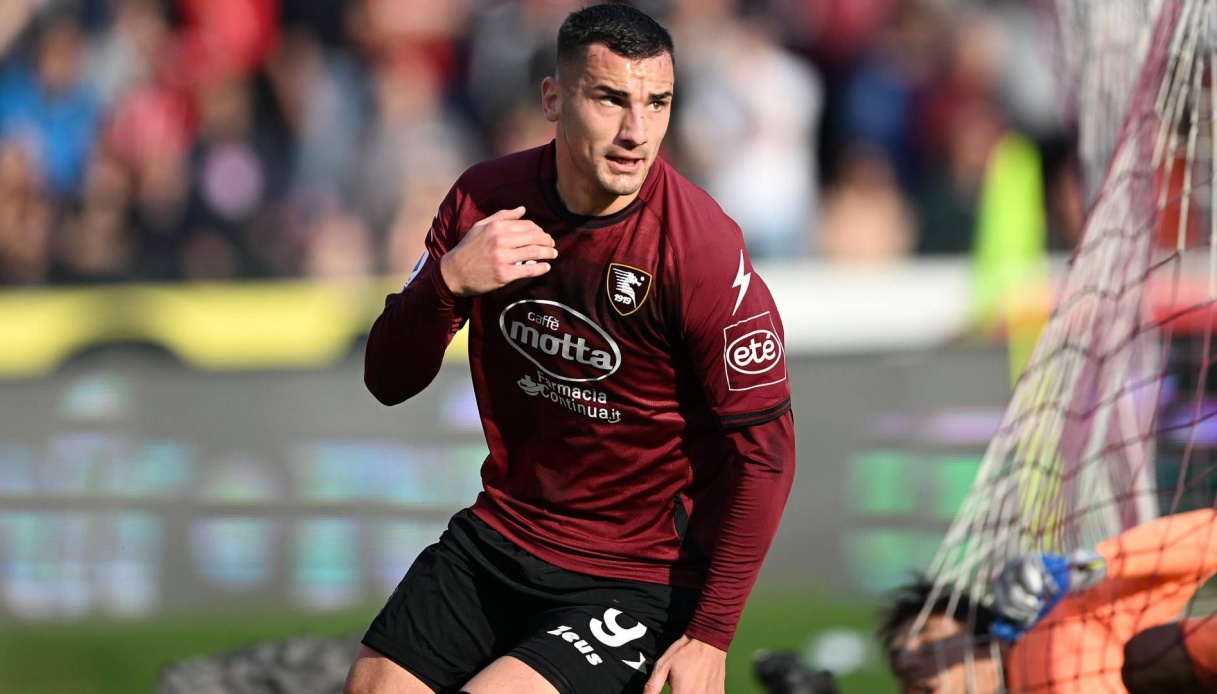 Federico Bonazzoli on loan from Salernitana to Verona
Verona has announced the arrival from Salernitana on loan with right of redemption of Federico Bonazzoli. Here is the text of the statement.
"Hellas Verona FC announces that it has acquired – on loan with a right of redemption option and obligation upon the occurrence of certain conditions – from U.S. Salernitana the sports performance of striker Federico Bonazzoli, who has signed a contract with the Gialloblù club until June 30, 2024."
Bonazzoli, a 26-year-old striker born in Manerbio, province of Brescia, made his Serie A debut on May 18, 2014 in the ranks of Inter Milan, then played several times for Sampdoria but also Virtus Lanciano, Brescia, Spal, Padova, Torino and, in the last two seasons, Salernitana. In Serie A he has so far totaled 118 appearances and 20 goals.