Jannik Sinner surprised Matteo Berrettini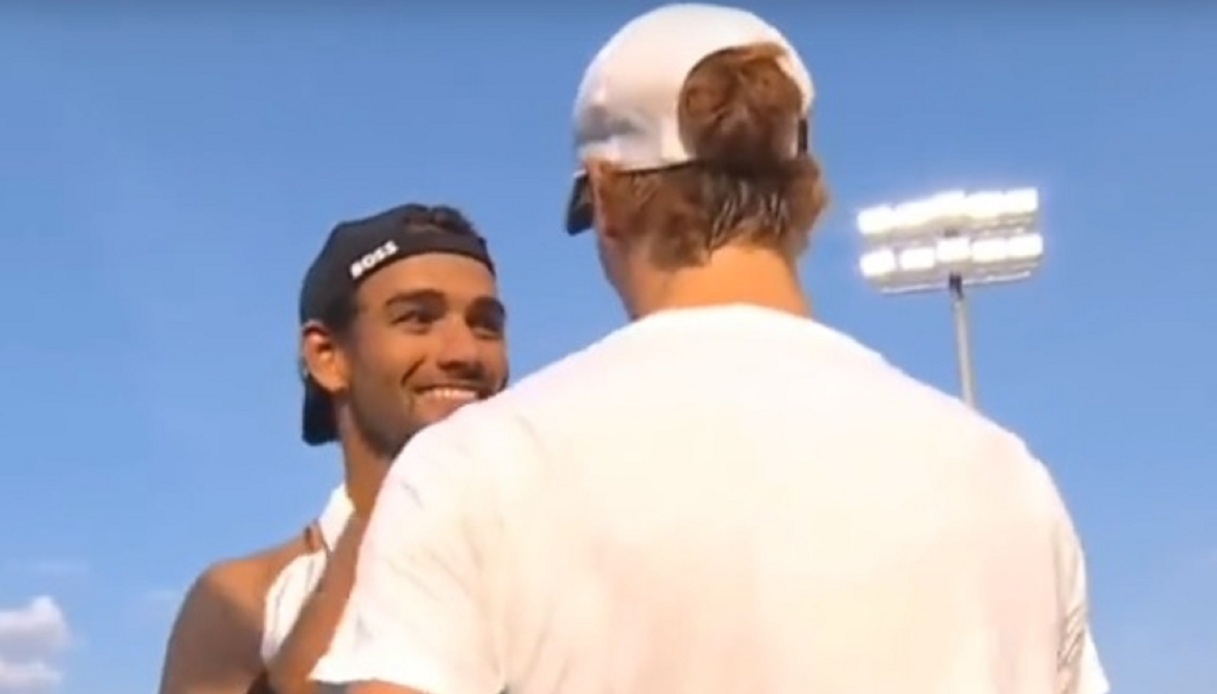 Jannik Sinner surprised Matteo Berrettini
Exchanges of banter and much respect at the end of the match between Jannik Sinner and Matteo Berrettini.
The South Tyrolean tennis player at the moment of the hug said, "You did well, I'm sorry…," provoking the Roman's amused and surprised reaction, "What about?" "Keep it up," were the San Candido athlete's last words, to which Berrettini responded with a smile.
"It was a very tough match to play against Matteo because we know each other very well," Sinner said later in the press conference. "I just tried to express my tennis, but it was complicated because I didn't have too much rhythm.
"He served very well. I was able to express myself best in the important points. In the first set Berrettini had a few more chances, in the second I tried to stay there and he gave me something. Good match, though, from my side. It's good to see Matteo healthy again and ready to compete at a great level."