Juve, full speed ahead for swoop on the wing: Giuntoli's lunge, away with a youngster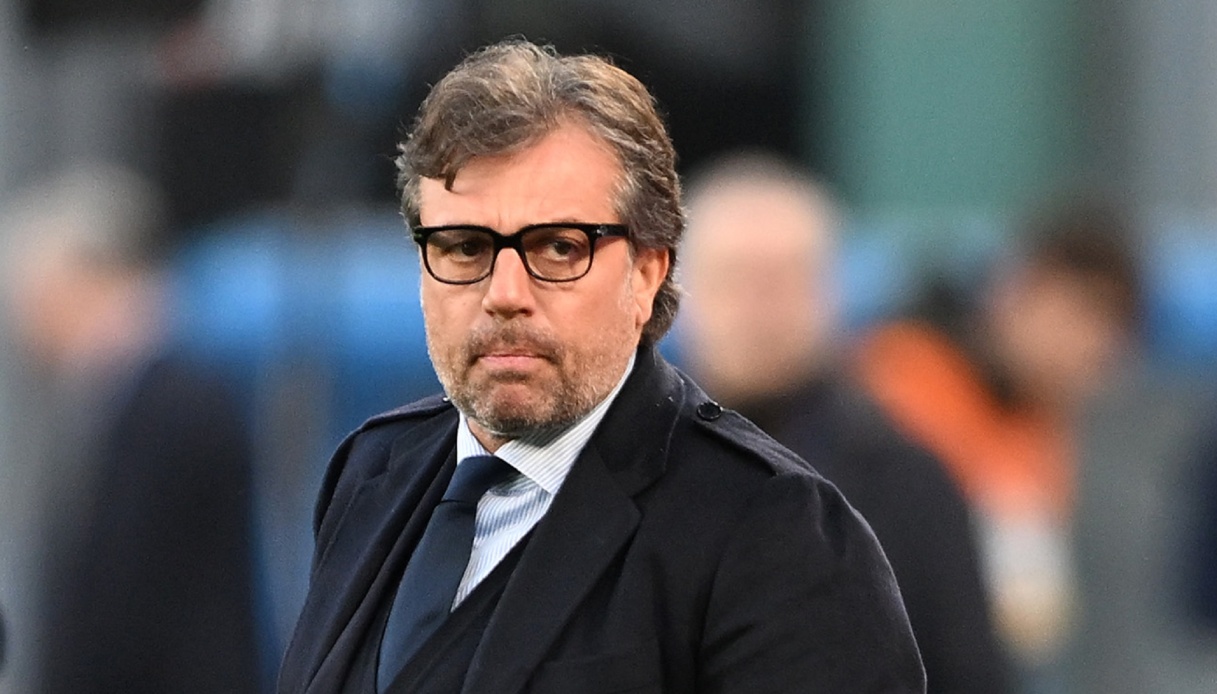 Juve, full speed ahead for swoop on the wing: Giuntoli's lunge, away with a youngster
Juventus is tightening up on the arrival of Carlos Augusto from Monza. The Bianconeri club is working on several disposals to facilitate the arrival of the Brazilian outfielder, who is very much liked by Massimiliano Allegri, who is looking for a player of utmost reliability on the left flank.
The Bianconeri could sacrifice Iling-Junior, who has admirers and market especially in the Premier League, and reinvest the money to get to the Brianzoli player.
Carlos Augusto is one of the hot names in the Italian market, and Inter and Torino also like him. Palladino seems to be already resigned to his departure: "As long as he is with us, I am happy. Even tonight he showed that he is a great footballer."
The Brazilian is set to expire in 2024, and Adriano Galliani's demand is 15 million euros. There will be no discount, because the Red and White club will have to pay 40 percent of the money made to Corinthians.