Happy Casa Brindisi-JP Macura, grey smoke arrives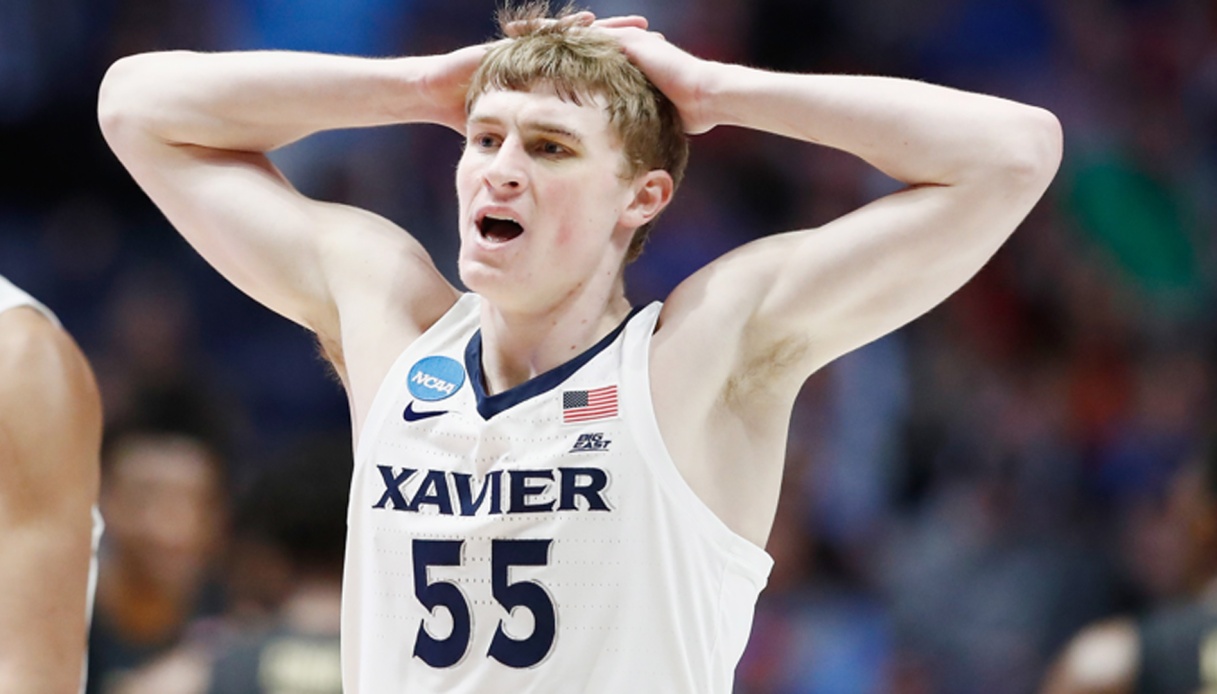 Gray smoke
Happy Casa Brindisi, which underwent a real revolution in the summer, starting with the change on the bench between Frank Vitucci and Fabio Corbani, has not yet completed its roster.
For days there has been talk of the possibility of seeing JP Macura, who showed all his talents in the Bertram Tortona jersey, in Puglia, but a gray smoke would have arrived.
According to Sportando reports, the economic agreement between the parties has not been found, and the negotiation could therefore jump. Macura, class of 1995, played in Turkey at Afyon Belediye before coming to Piedmont.