Jannik Sinner one set away from first career Masters 1000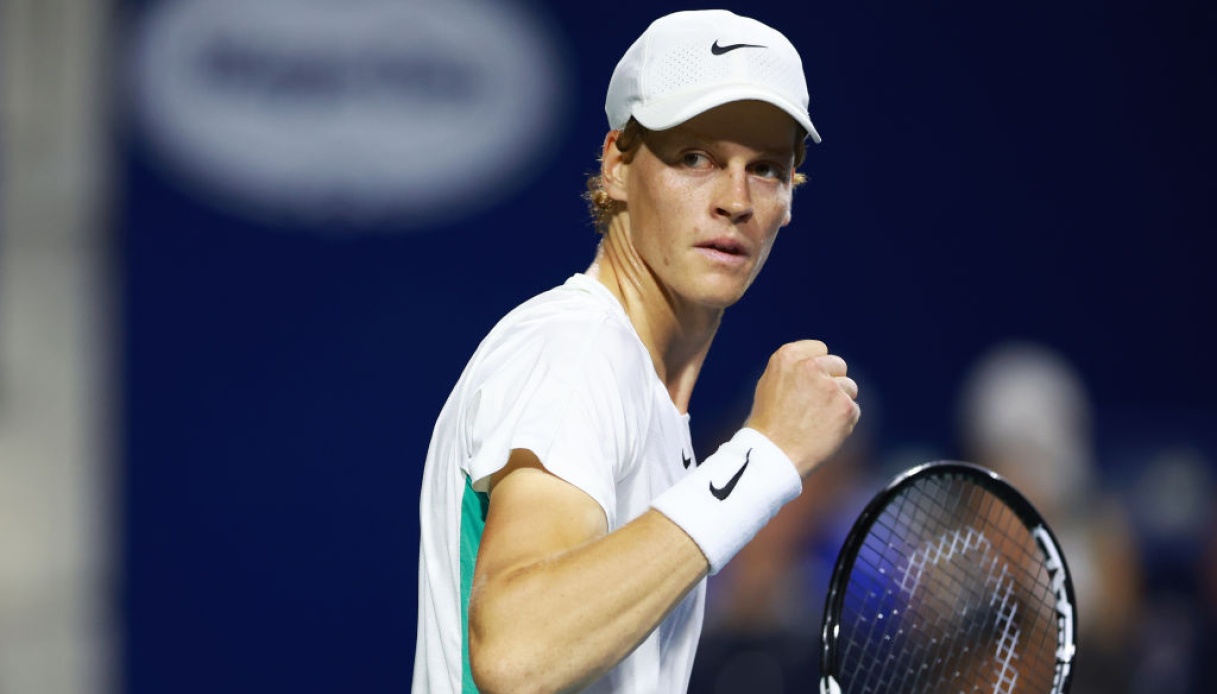 Jannik Sinner ahead by one set in Toronto final
Jannik Sinner won 6-4 in the first set of the Toronto Masters 1000 final, pitting him against Australian Alex De Minaur, No. 18 in the ATP rankings.
The South Tyrolean tennis player immediately went ahead by a break (2-0) but the Australian recovered it immediately. On 3-2, however, came a new stretch by the Italian, which seemed to be decisive. De Minaur instead managed to get back into the set again, but once he was called to serve to stay there, down 4-5, he gave up the serve to nil, allowing the Azure to move ahead by a set.
Despite having achieved excellent results in skiing since childhood, at the age of 13 Jannik decided to devote himself exclusively to tennis, moving to Bordighera, at the court of Riccardo Piatti. It was a choice that would prove successful, as Sinner is the youngest Italian tennis player ever to enter the top 100 (October 2019) and to win an Atp title in the Open era (Sofia 2020). In addition, along with Matteo Berrettini, Jannik is the only Italian tennis player to have reached at least the round of 16 in all four Slams. For him, 2022 was the breakthrough year: he left Piatti to rely on Vagnozzi.