Lecce, official farewell to Morten Hjulmand: record sale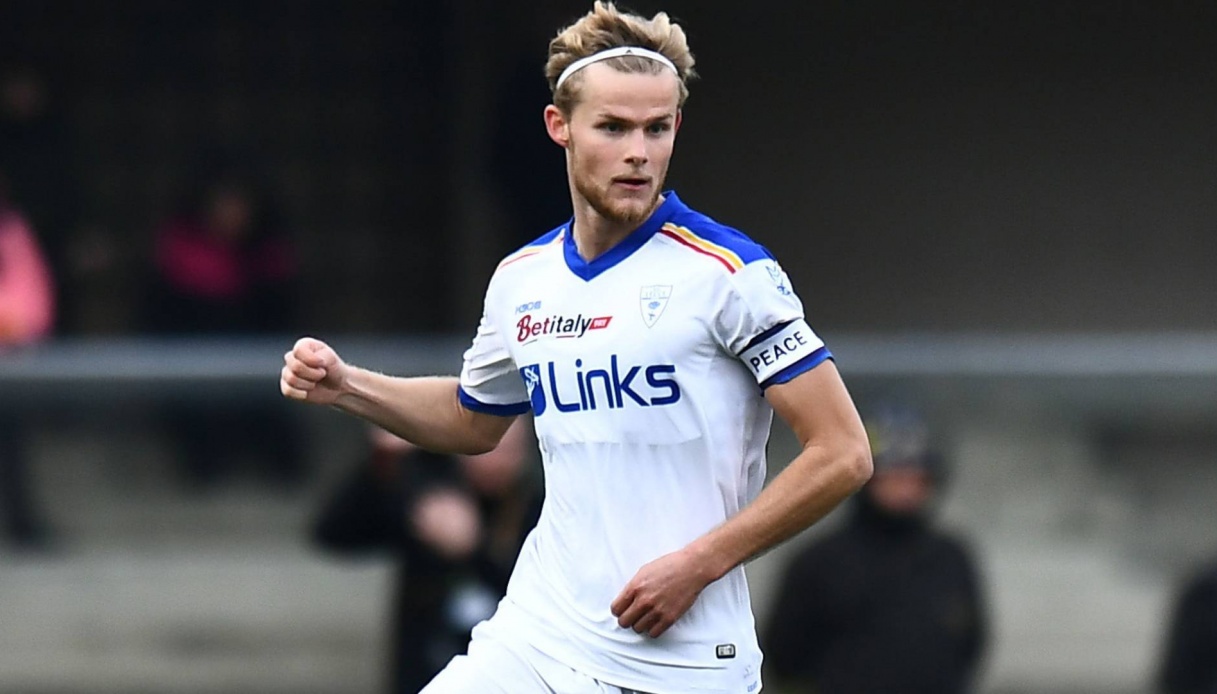 Lecce, official farewell to Morten Hjulmand
All that was missing was the officiality, now it's here: Morten Hjulmand is leaving Lecce and moving to Sporting Lisbon.
"U.S. Lecce announces that it has sold, outright, the right to the sports performance of the player Morten Hjulmand to Sporting Clube de Portugal.
Thank you for honoring it. Take us in your heart captain," reads the note issued by the Giallorossi club.
The Lusitani will pay into the coffers of the Salentini 19 million euros plus 3 million in bonuses, recording the most important sale in the history of the Giallorossi club.
With the Salentini, Hjulmand collected 95 total appearances and recorded 9 assists.