Max Verstappen's future frightens Helmut Marko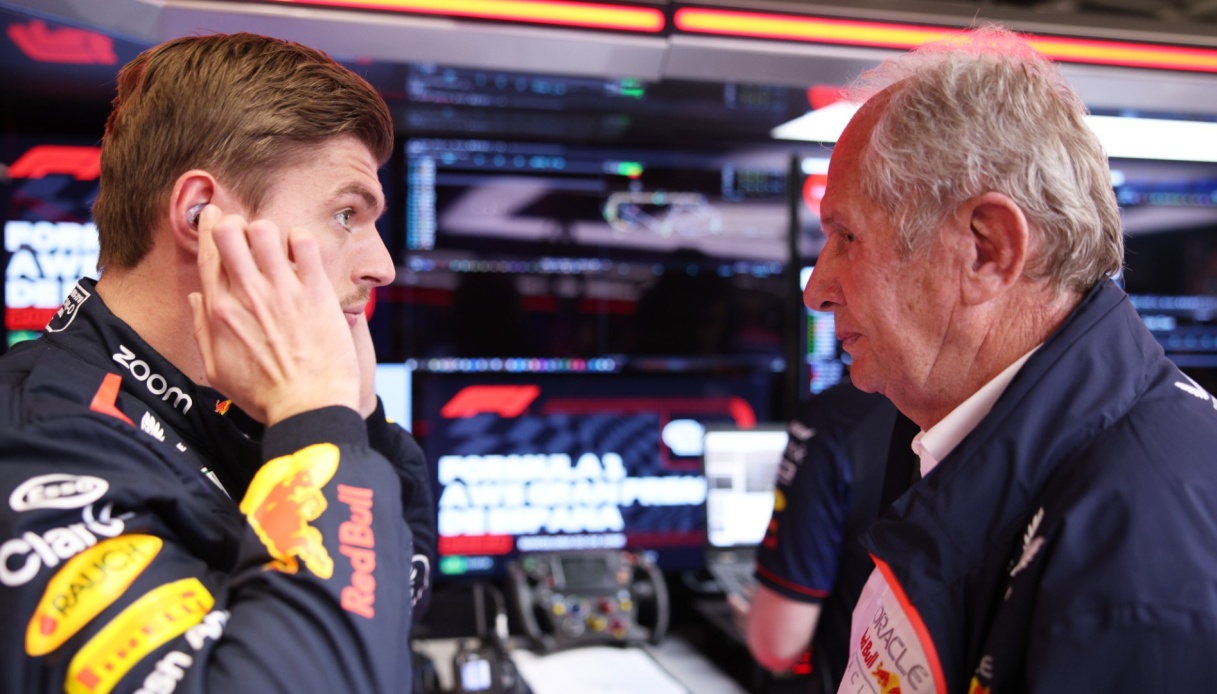 So many successes could also lead to an early retirement.
Max Verstappen and his Red Bull are the rulers of Formula 1. After winning the world title on a knife's edge in 2021, the Dutch champion confirmed himself in 2022 by beating Ferrari and Charles Leclerc after a hard-fought start to the season and a one-way or almost one-way finish. Then it comes to 2023 and a championship cannibalized by the championship leader in ways that now frighten even Helmut Marko.
Indeed, while Verstappen himself has already identified some activities he would like to undertake after Formula 1, one of his masters at Red Bull has expressed fear that this scenario could occur much earlier than generally expected. "Max is different," Helmut Marko in fact recalled, as quoted in the pages of 'Motorsport-Total.com,' "It may happen that one day he shows up and thanks us and says it's over and he's leaving.
The references are to some statements by Verstappen himself, related to his current contract with Red Bull and his interests outside of Formula 1. Prominent among them are his desire to win the 24 Hours of Le Mans and achieve success in general in the WEC. In addition, the Dutch star has already stated that he wants to dedicate himself to his own team with the goal of having it debut in GT3 in 2025.
"As long as I can drive a competitive single-seater it will be very difficult for me to leave Formula 1," Verstappen had said in this regard. "I currently have a contract with Red Bull that will expire in 2028. At that point I will be 31 years old and will have to decide what to do. Also because I would like to race in other championships other than Formula 1."