Paola Egonu on bench, Davide Mazzanti responds to controversy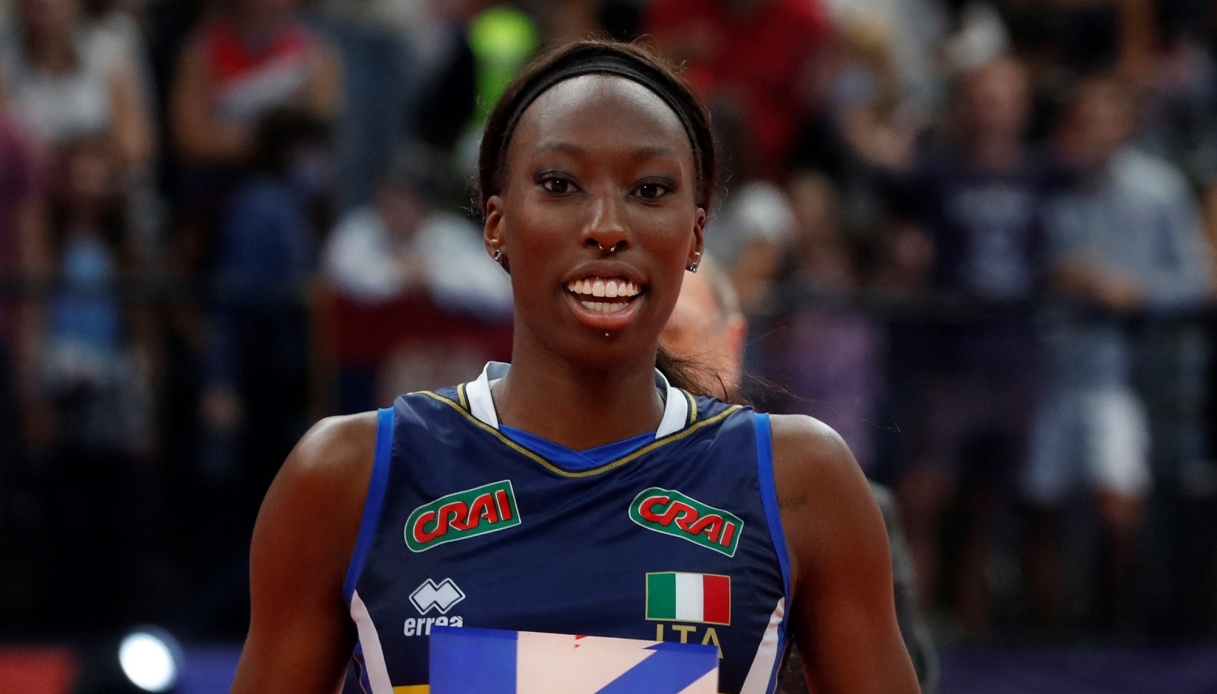 Paola Egonu on bench, Davide Mazzanti responds to controversy
Paola Egonu's benching at Italy's European Volleyball Championships opener against Romania has caused controversy: in her place, Russian naturalized Italian Katerina Antropova shone, but that did not stop the controversy that followed the match at the Arena in Verona.
Thus Davide Mazzanti to Sky explained his choice: "I explained to her what I expect from her. We talked with the player about my idea, also because she had told me hers, obviously that she wants to be decisive in this team. I explained to her what I see now and what I expect from her going forward."
"From today, when we take the field it will be a story to be written. We are on a path that is not defined, we have to face the moment," are the words of the blue coach.
Egonu with the Italian national team has won a world silver and bronze medal, as well as a gold and bronze at the European Championships.