Luciano Spalletti is the new coach of the national team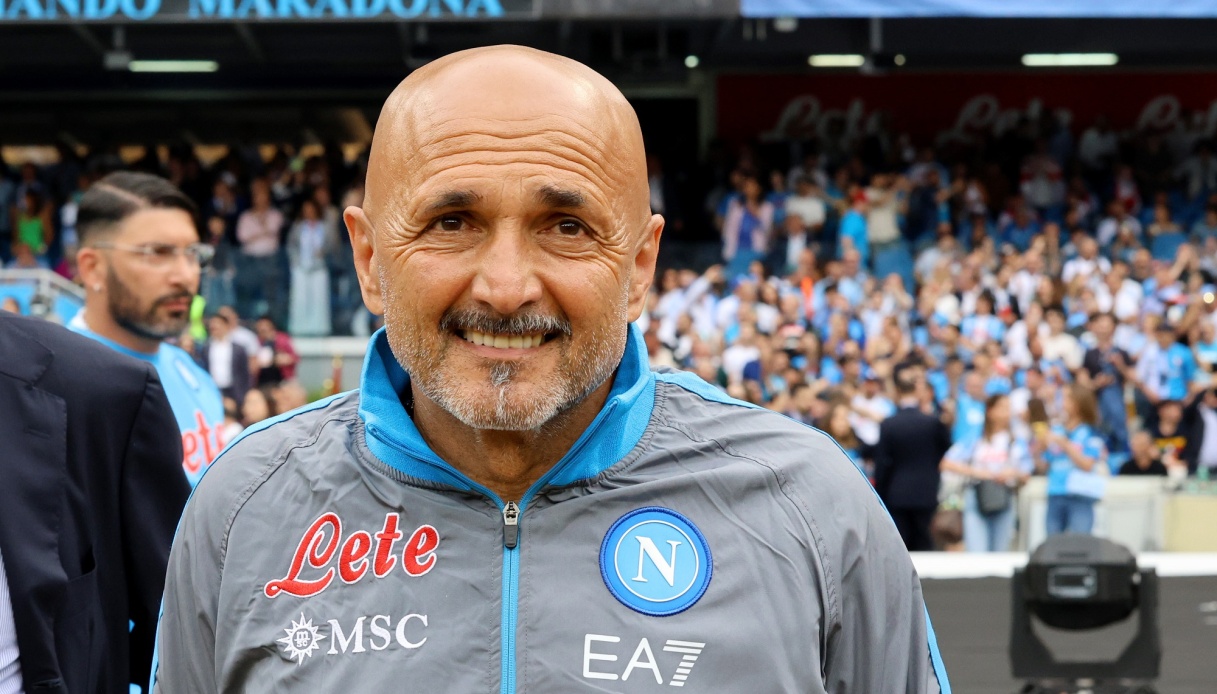 Luciano Spalletti is the new coach of the national team
The Italian Football Federation has made official what was in the air: Luciano Spalletti is the new Italy coach, replacing the resigning Roberto Mancini. Here is the text of the statement.
"The Italian Football Federation (Federazione Italiana Giuoco Calcio) announces that it has reached an agreement with Luciano Spalletti for the position of technical commissioner of the Italian national team. The Tuscan coach will take up the position from September 1, 2023, and the official presentation will take place during the Azzurri's gathering, scheduled for early September, at the Centro Tecnico Federale in Coverciano.
'We welcome Spalletti,' says FIGC President Gabriele Gravina, 'the national team needed a great coach and I am very happy that he has accepted the technical leadership of the Azzurri. His enthusiasm and expertise will be fundamental for the challenges that await Italy in the coming months.'"
Born in Certaldo, province of Florence, on March 7, 1959, Spalletti in Serie A has coached Empoli, Sampdoria, Venezia, Udinese, Ancona, Udinese again, Roma on two occasions, Inter and, in the last two seasons, Napoli, which he led back to the Italian league title, his third, after 33 years. He also won two Italian Cups and an Italian Super Cup with Roma and two championships and a Russian Super Cup with Zenit St. Petersburg.