Marcell Jacobs, no Worlds final: "I put my face on it."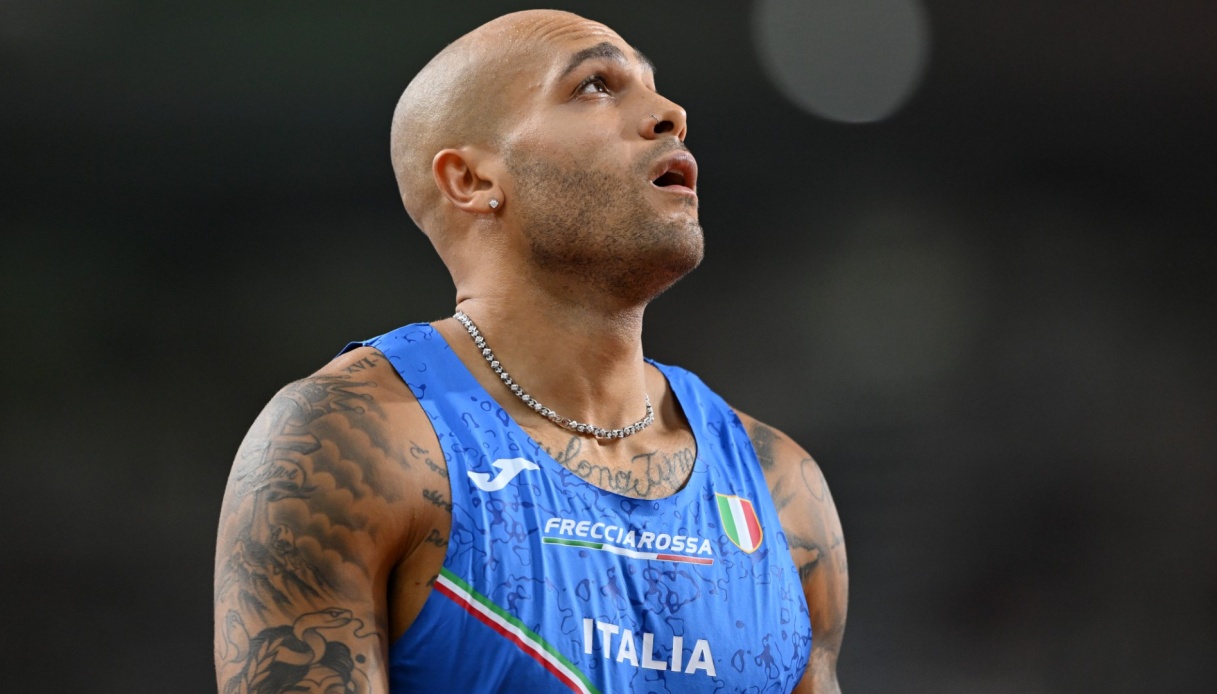 A head-on elimination.
Marcell Jacobs did not make the 100-meter final at the World Athletics Championships in Budapest, but he came out of the semifinals with his head held high. In fact, the Olympic champion denoted an important personal growth after a rather problematic first phase of the season. And warmly he wanted to comment on his fifth place with words of great pride.
"I was aware that it was not going to be easy, but today it went much better than yesterday," Jacobs explained to 'Rai Sport,' a few minutes after his 100-meter run. "I put everything I could into the track, but competing I missed it. I could have also stayed home, but I decided to put my face on it. I'm not afraid of defeat, and I know that my real value is not this."
"Spending all this time without competitions and then taking part in the World Athletics Championships is not easy. That's why I go back to the hotel satisfied, although undoubtedly the real desire was to go to the finals. I would have liked to compete for a title that I know is mine, but with hard times come hard men. Now big commitment for the relay," Jacobs added.
Jacobs' time was in fact 10″05, far more competitive than the 10″15 that, in battery, had allowed him to qualify for the semifinals by just one hundredth. Even worse had been the 10″21 from the Diamond League leg in Paris, the first and so far only race of the 2023 season run by the Olympic champion.
Marcell Jacobs is not only the reigning Olympic 100-meter flat champion: he is the current holder of the European record (9″80), and he is also the 150th athlete in the history of the sport to go under 10 seconds in the queen of track disciplines.