Bari, serious injury for Jeremy Menez: career at risk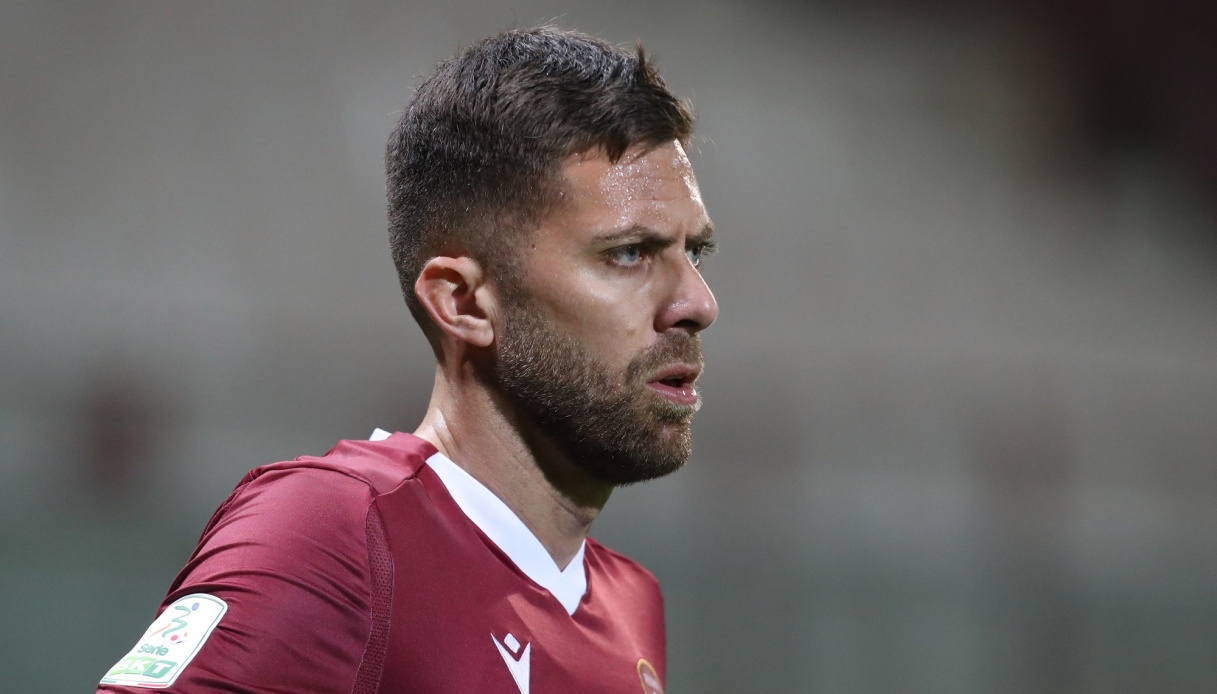 Bari, serious injury for Jeremy Menez: career at risk
Shocking start to the season for Bari: Jeremy Menez seriously injured his knee during the game drawn against Palermo and will have to sit out for several months.
The Pugliesi's new signing suffered a ruptured anterior cruciate ligament in his right knee after contact with Buttaro; he will undergo surgery and be unavailable for a long time.
"SSC Bari announces that the instrumental examinations to which Jeremy Menez underwent, to assess the extent of the injury sustained during the match against Palermo last Friday, have confirmed the clinical diagnosis of rupture of the anterior cruciate ligament of the right knee. The player will undergo surgery in the coming days."
Given the player's age, 36, Menez's very career is at risk. Bari must now return to the market in search of a striker.