Toto Cutugno has died. He was 80 years old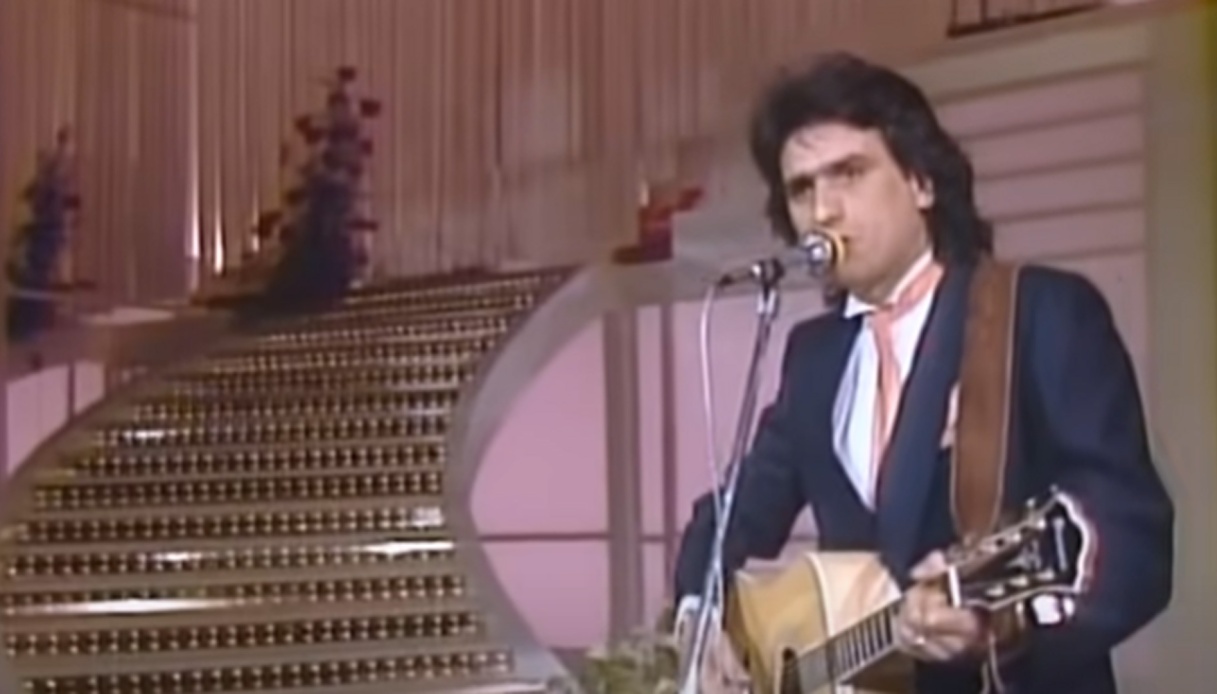 Addio a Toto Cutugno
Toto Cutugno è died. He had turned 80 in July and passed away at Milan's San Raffaele Hospital where he was hospitalized. He had been ill for some time.
"Just over a month after his 80th birthday, Toto Cutugno, one of the most famous Italian artists ever, leaves us. A singer-songwriter with over 100 million copies, an exponent of Italian music best known throughout the world, a singer-songwriter who knew how to bring the simplicity and tradition of Italian song even abroad, an artist with an extraordinary career who will continue to inspire and unite us". È this is the official announcement of Carosello Records and Edizioni Curci.
Cutugno's songs that have toured the world will remain, starting with the very famous "L'italiano", a song from 1983.