Fabio Quartararo tries not to give up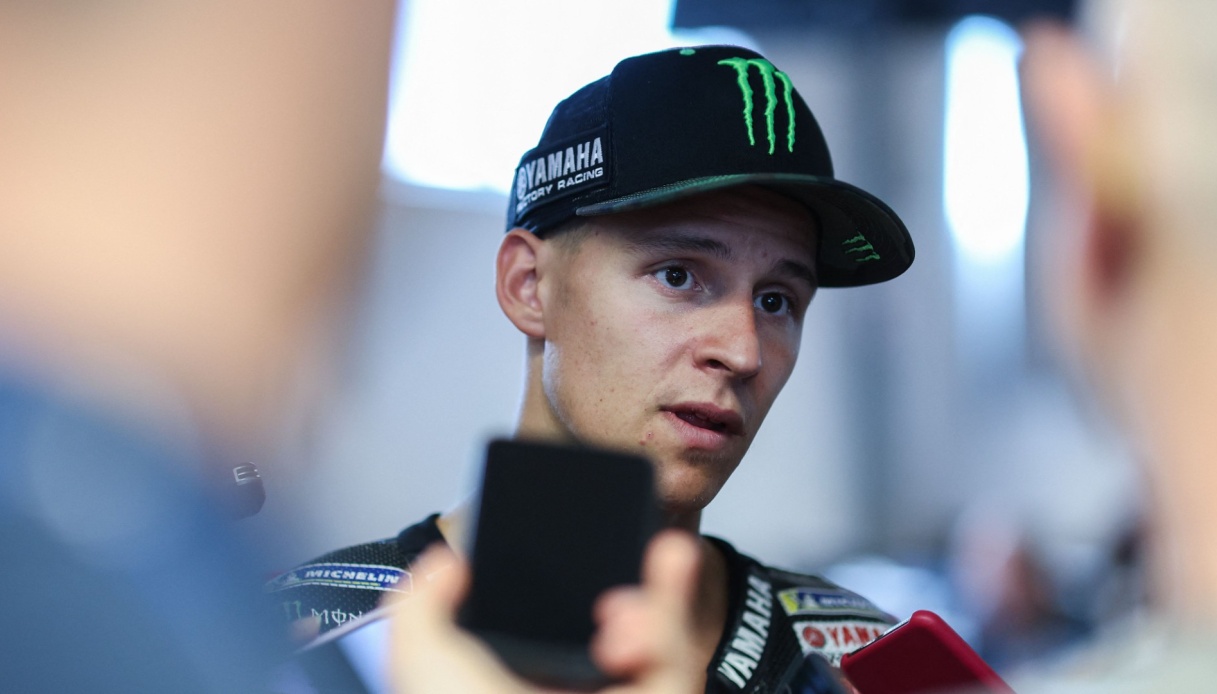 The words of Fabio Quartararo
Fabio Quartararo took stock of the situation on Motorsport.com: "In the first part of the season I lost motivation and now I'm trying to get out on the track with a new approach, to try to have fun again. Compared to fighting with the top riders, è difficult".
"I have been fighting for the world championship for three years in a row, now I am fighting for points. So, of course, the motivation wasn't there much. but now I'm accepting to fight for these positions to get the right will back, at least to give the best feedback I can and try to have some fun' in the race. What novelty' technique? In Barcelona or Misano we will have some small updates, but not è sure".
During an interview given to the microphones of the Spanish daily "As", Ducati sport director Paolo Ciabatti è instead expressed himself bluntly on market rumors regarding a possible landing of Marc Marquez in Prima Pramac in place of Johann Zarco, who over the weekend in Austria è was made official as the new Honda LCR rider.
"Marc does not fit into our plans and right now è it is very likely that the vacant seat in Ducati Pramac will be given to Franco Morbidelli. We are also making several evaluations for the situation within Team Gresini" began the ds of the Borgo Panigale stable.
"We have a strategy that è to help young riders grow with us. And then Marc has a contract with Honda for next year as well. What would they do without him? Maybe they would leave the championship and that would not be good for our sport. Honda needs someone to help it improve and Marquez è good at that. We have nothing against him, but we have our strategy and many forget what we went through to get to this point" added Paolo Ciabatti.