Filippo Tortu makes no excuses on the flop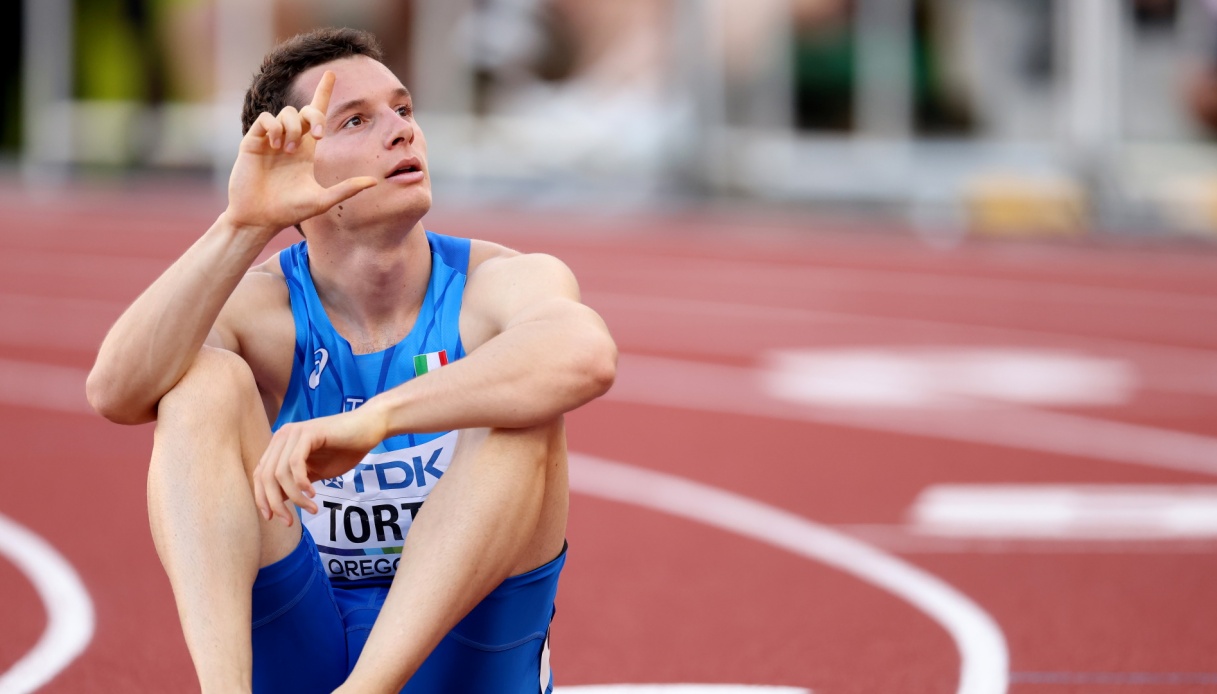 The words of Filippo Tortu
Filippo Tortu spoke to RAI microphones after the disappointing elimination in the batteries of the 200 m at the World Championships: "I should have done much better. I knew that you have to run strong right away and that was my intention, forò as è quite evident this did not è happen. I didn't review the race, I think I didn't make a good turn and then when you miss the first 100 meters, you can be as strong as you want but you can't come up with anything".
"Slow reaction time? è very likely. Unfortunately è a bit' in my characteristics. I work forò then when it comes to competition è a whole other thing. È it has been a complicated year, in which I couldn't find continuity. That led me today to run badly, because good or bad form there'è. When I do the right things I run in 20″1, when I make a mistake if it goes right I do 20″4 or even worse".
Quotation on the 4×100 relay in the coming days: "C'è right away this chance to make up for it. Lì will definitely have to do better to make a better contribution than I would make if I ran like I did today. I'll have to be good at recovering".