Worlds, Filippo Tortu and Fausto Desalu out in the 200 heats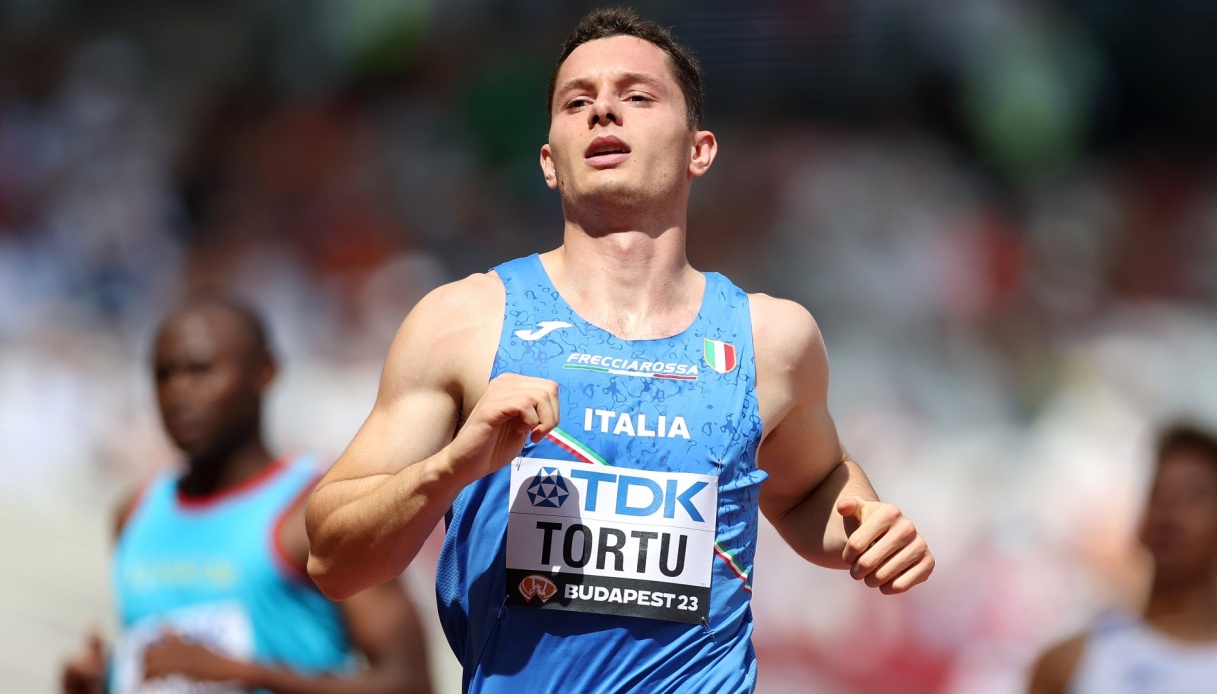 World Championships, Filippo Tortu and Fausto Desalu out in the 200 heats
No dice for Filippo Tortu and Fausto Desalu, who were both eliminated in the 200-meter heats at the World Athletics Championships in Budapest. Tortu, who was engaged in the sixth battery, finished in fourth place with 20"46, a time that does not allow him to be reskilled, Nothing to do also for Desalu who ended his battery with a time of 20"49.
After Gianmarco Tamberi's apotheosis, the Italian morning of the fifth day of the rainbow event è illuminated by the passage to the finals obtained by Claudio Stecchi: the Italian asthlete hit 5.75 in the third round qualifying for the decisive round on Saturday.
Two promoted to the semifinals in the track events: they are Dalia Kaddari, who in the 200 meters runs in 22"67, just three hundredths from her personal best of two years ago and eleven from Libania Grenot's Italian record, and octocenter Eloisa Coiro, good at earning the next round by holding out among the recovery times from the second to the seventh battery with her 2'00"36 (out instead Elena Bellò 2'01"38).
In addition to the eliminations of Tortu and Desalu in the 200 heats, there was also nothing to be done for 18-year-old long distance runner Mattia Furlani, in his first career World Championships, who returns home with the experience of the rainbow qualification that ended in 18th place overall with 7.85 in the last of three jumps in the long.
In the evening session, Italy è in the finals with Elisa Molinarolo in the pole. Batteries of the 5,000 meters with Nadia Battocletti and Ludovica Cavalli, hammer qualifiers with Sara Fantini and the triple with Dariya Derkach and Ottavia Cestonaro.