Ferrari, Frederic Vasseur tries to appease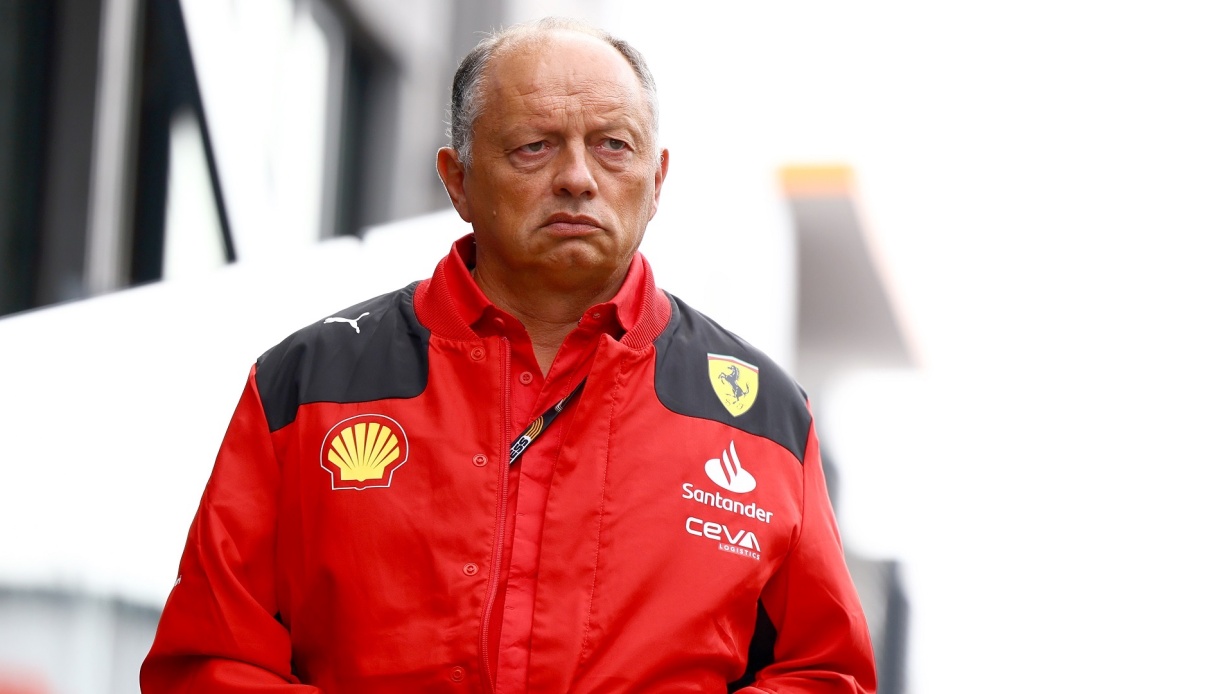 Ferrari, Frederic Vasseur tries to appease
Words released to Sky Sport by Ferrari team principal Frederic Vasseur after the mediocre results in the two free practice sessions of the Dutch Grand Prix at the Zandvoort circuit. The quotes are from formulapassion.co.uk.
"I think we can see a different Ferrari tomorrow, today the situation was a little bit complicated, we tested several things this morning and also in the afternoon, and this means that we focused more on these aspects than on the performance in sé".
"There were five to ten cars within a few tenths and we have to try to put everything together for tomorrow, I think we made a good step forward this'day in the approach of the weekend and we are confident. The limitations were to put everything together in the lap on this track, there's been a big difference between the drivers from corner to corner. We saw that Hamilton was three tenths faster than us only in one corner, so we have to try to understand the situation to optimize things, but we are not far".
"We didn't run with more aerodynamic load becauseé it was one of the parts we had to test. After the last races we didn't do any testing, there are only simulators and the wind tunnel. So we decided to do Friday testing to cover all the work we needed at the wing level for an overall view, and we did that properly with Robert and Charles. Everything è went according to plan. We think we have room for improvement in terms of the 'setup. The race pace è was good. We were a few tenths short in the qualifying simulation throughout the session, but we are not worried".