Parma market, Pecchia sends messages to Krause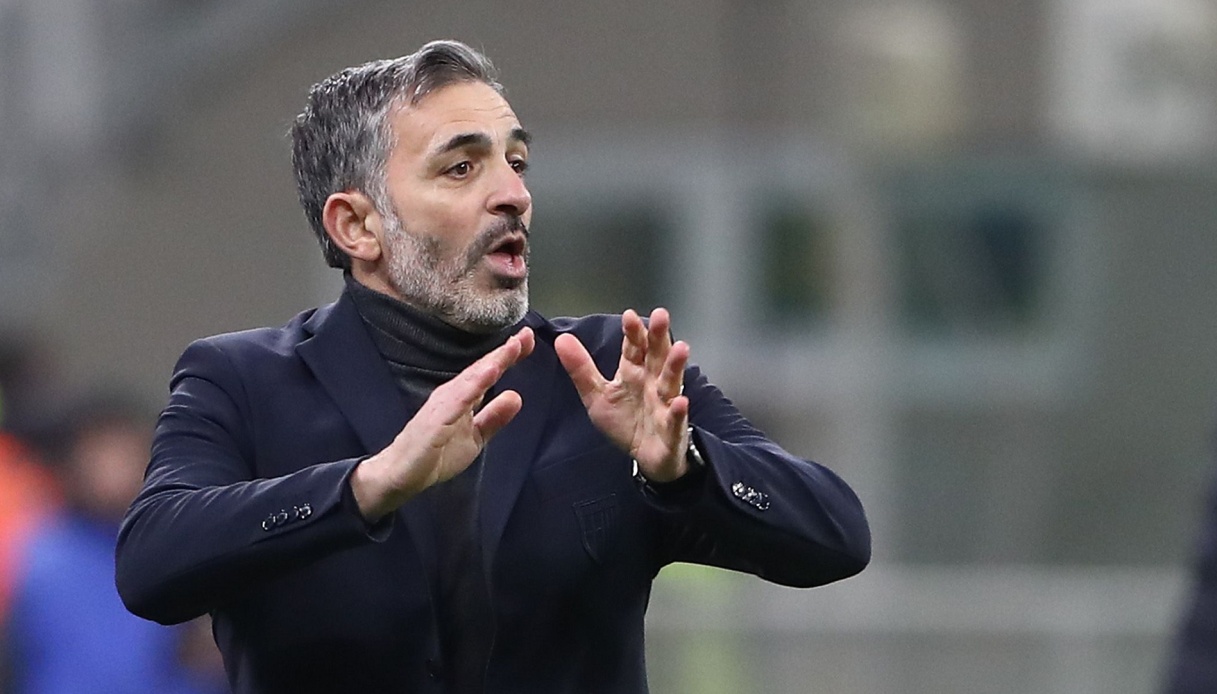 Parma market, Pecchia sends messages to Krause
Parma coach Fabio Pecchia spoke in a press conference on the eve of the match against Cittadella: "Derby? We only think about Cittadella. It's a good team, the gaze must be turned only to Cittadella. There are so many close games, è soè for everyone, we will face them one at a time".
On the market: "I have long said that the closing market obliges us to complete the roster. There'è was the exit of Sits, I am happy for him because he faces a great experience. We have to complete the roster, there'è little to ask but it will have to be done by Sept. 1".
" I ask the boys to keep working, every competition gives us new input to grow. We have to face a historic team in Serie B, which although changing a few players every season, maintains its bones and identity. It will be an even match, they are in great condition and they beat Reggiana and also Empoli in the Coppa Italia. Cittadella at the moment is worth Parma".
On favored Parma: "Everyone is talking about us, one more one less does not change, we have to plug our ears and work on the field. When you want to play at certain levels you have to accept it, it must be a privilege. We are in the second of the championship, useless to look soì ahead and waste energy, let's think about Cittadella. All games will have their own specific weight, è the championship that è soè must be lived and approached with the lightness that is needed to express our football".