European Championships, winning debut for Italy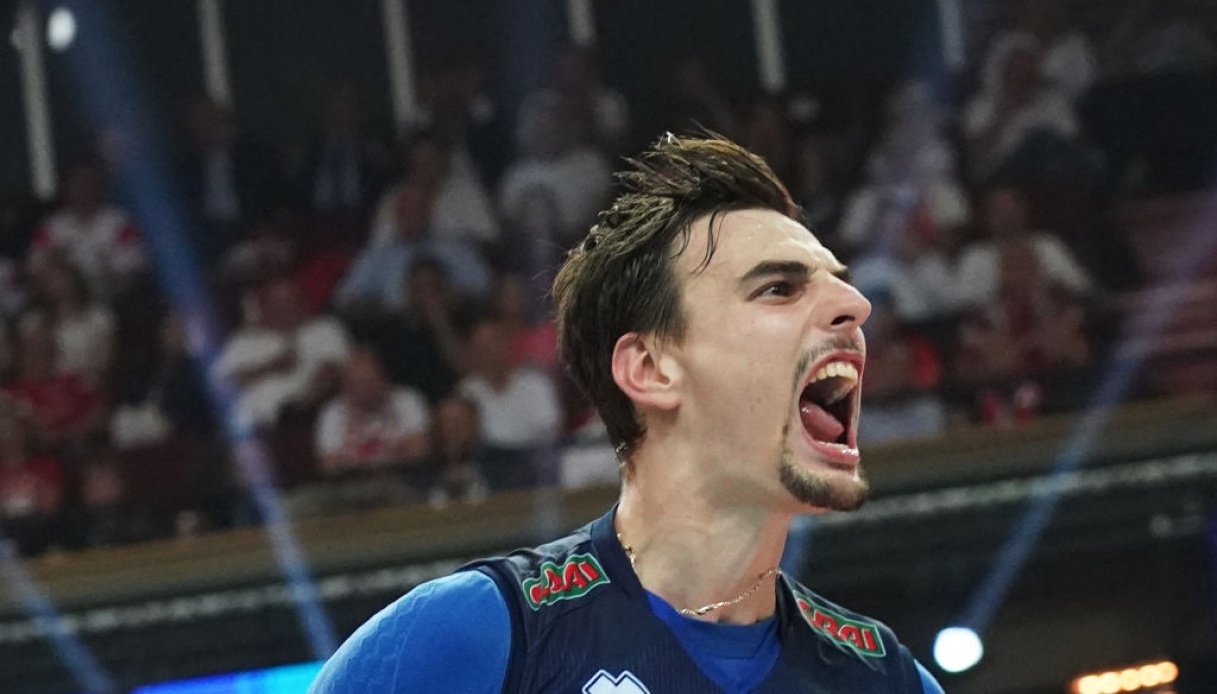 Italy-Belgium 3-0
Italy starts the 2023 European Championships with a 3-0 (25-17, 25-18, 25-15) victory over Belgium in what officially opens edition number 33 of the continental review won in 2021 by Ferdinando De Giorgi's Azzurri themselves. It was needed to break the ice in front of the splendid home crowd that colored a'Unipol Arena, packed in every order of seats, which tonight was the setting for the 8728 attendance for a revenue of 255457 euros. Spectacular start of the evening, on the notes of the Italian National Anthem played by the 40 Fingers and sung by the audience.
Today's opponent was a good team like Belgium, led by Italian coach Emanuele Zanini, with inside athletes from the present and past in our league, which did not è manage però to counter the good game of the Azzurri imposed since'beginning, well orchestrated by captain Giannelli, flanked from today by Lavia who will play the role of vice-captain, who used all his forwards, sending Michieletto and Russo into double figures with the former, best scorer of the match, with 13 points. On the'other side of the court in evidence Reggers author of 11 points.
Attentions now shift to Perugia where Pool A will continue, with Italy and Belgium, Switzerland, Serbia, Germany and Estonia in the race to win the four passes for the Round of 16 in Bari.
Italy will move on tomorrow to Perugia, where on August 31 and September 1 it will face Estonia and Serbia at the Palabarton as part of Pool A. Also tomorrow, competitions in Pool B and Pool D will begin in Varna and Tel Aviv.