Italy: Luciano Spalletti's staff unveiled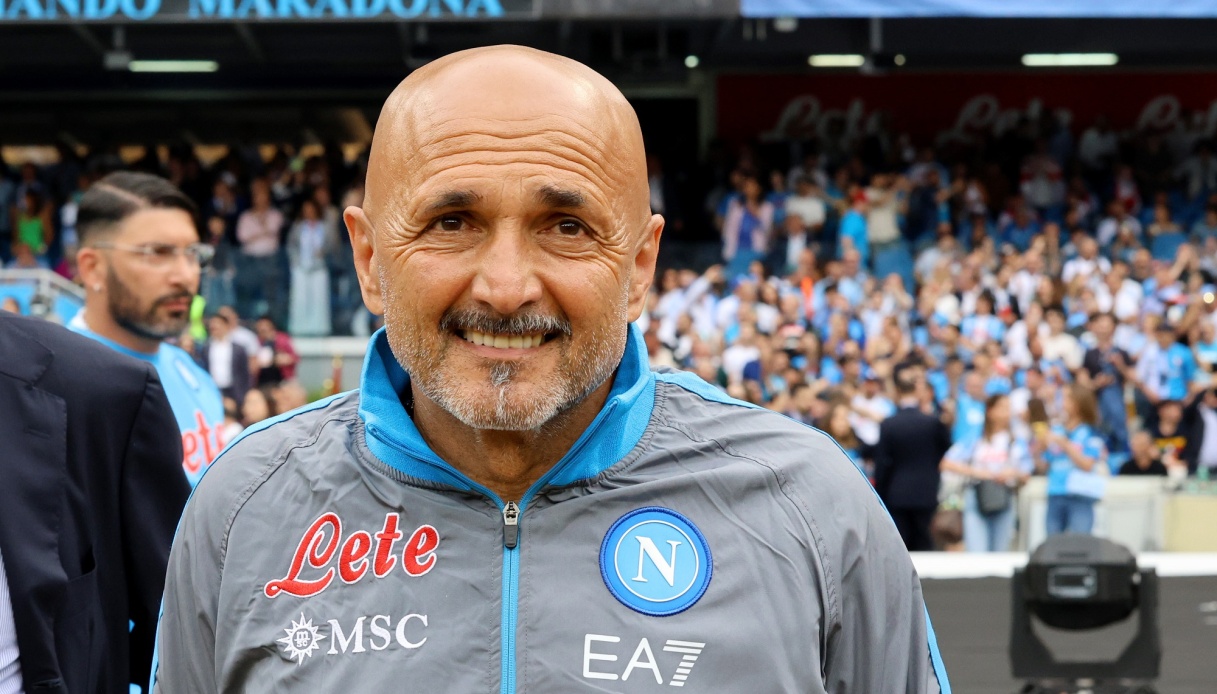 Italy: Luciano Spalletti's staff unveiled
Busy hours for Luciano Spalletti, who è is working to form the staff that will accompany him on his adventure in the Azzurri. With just a few days to go before his debut in the European qualifiers against North Macedonia, scheduled for Saturday, Sept. 9, the former Napoli coach is contacting longtime collaborators.
Spalletti will take with him Marco Domenichini as deputy, Daniele Baldini, Alessandro Pane and Salvatore Russo as assistant coaches, Francesco Sinatti as athletic trainer and Marco Savorani as goalkeeping coach. This was reported by the Gazzetta dello Sport.
The Tuscan coach is also thinking about the list of summoned players, which will beà issued precisely on September 1, the day of his presentation in Coverciano.
The situation in the group is not so rosy: Italy, which has played two matches, is currently third with 3 points, behind England (first with 12 points, four matches played) and Ukraine (second with six points, three matches played).