Us Open, Lorenzo Sonego warns Jannik Sinner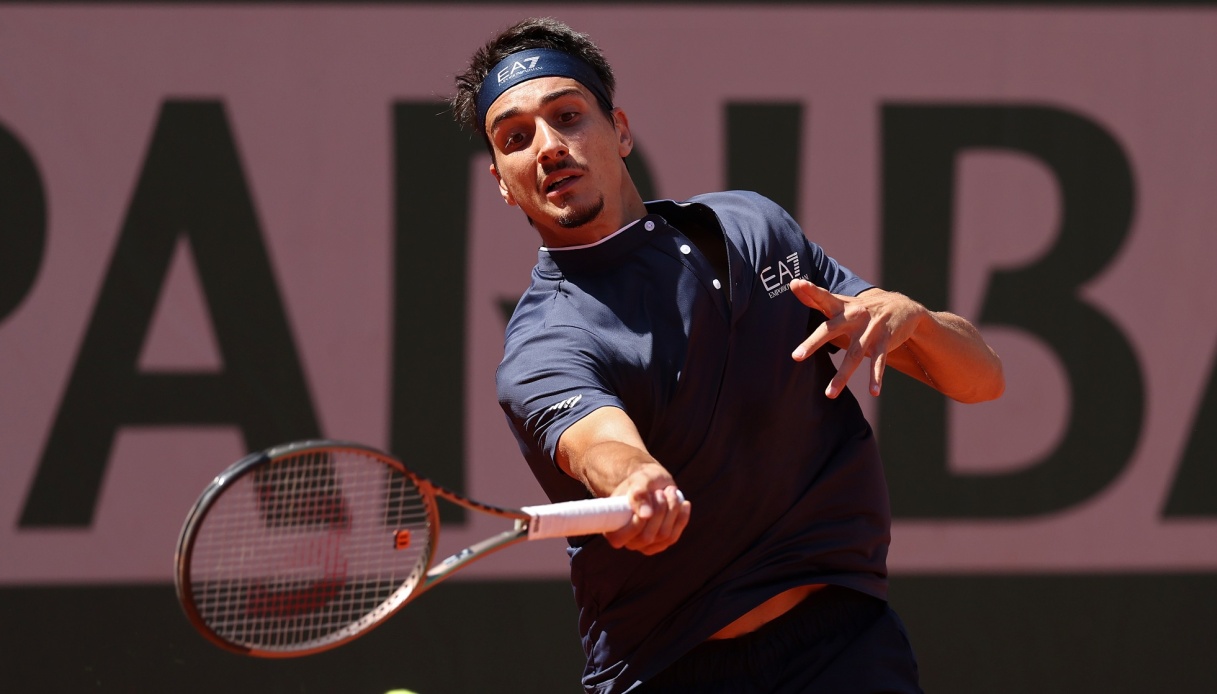 The words of Lorenzo Sonego ahead of his debut at the Us Open
During an interview with the microphones of "SuperTennis", Lorenzo Sonego &egraved about his feelings ahead of the Us Open and the possible derby in the second round against Italian number one Jannik Sinner.
"We decided to skip the tournament earlier to train, try out the garments and the playing conditions that are practically different every day. Rain, cold, heat, humidity; I have experienced practically all of them and you have to adapt. These days of training will serve me to arrive ready in the competition" said the Piedmontese tennis player.
"By now we are used to playing a derby. We have to face it, thinking about who is on the other side, their characteristics and with the right will to win. When you take the field there's no longer friendship but healthy rivalry. It is known that one wins and the other loses, forò in the end the relationship that there's off the field remains the same. Obviously we both have to win the first round and è it is very difficult. Here è it is different since we play best of five sets and in the lead there are many different emotions" added Lorenzo Sonego about the possible derby with Jannik Sinner in the second round of the Us Open.
In his debut at Flashing Meadows, the Turin native will face American Nicolas Moreno De Alboran, while the South Tyrolean will take on German Yannik Hanfmann.