Tegola Torino, a month's stop is feared for Antonio Sanabria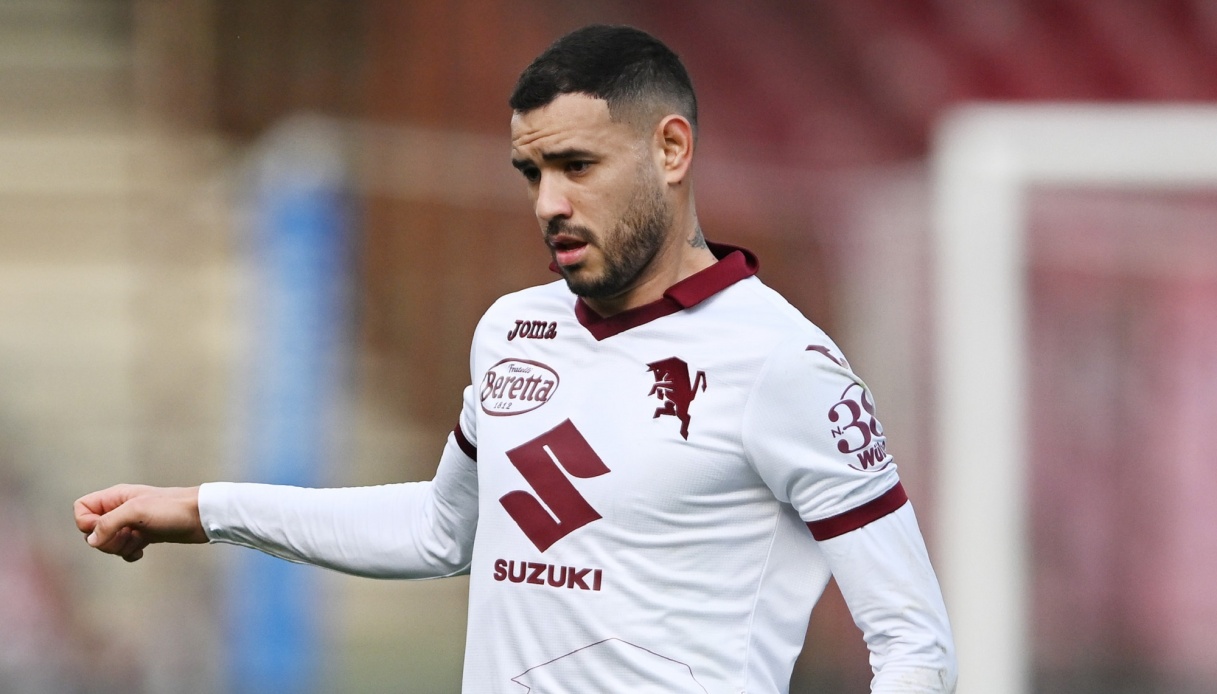 Torino, the condition of Antonio Sanabria
Torino, in addition to the heavy knock against AC Milan, also lost to injury Antonio Sanabria, who è was forced to leave the field in the first half, making way for Pietro Pellegri. The Granata club, after instrumental examinations, released the condition of the Paraguayan center forward.
"The instrumental examinations to which è Antonio Sanabria underwent showed a low-grade distraction of the semitendinosus muscle of the right leg. The prognosis will be evaluated based on the'clinical evolution of the injury" this is the note issued by the granata club.
The player is expected to be in the pits for at least 20 days. Ivan Juric's hope would be to recover the center forward for the first match after the national team break against Salernitana, but in all probability the Paraguayan should return to the squad for the matches with Lazio and Roma.
At the end of last season Napoli è boasted the title of champion of Italy, the third in its history. In the previous two years the scudetto had been won by Milanese teams, first Inter and then AC Milan. Before that, for nine seasons in a row, it had gone to Juventus, which was able to win it with first Antonio Conte on the bench (three successes for the Salento native), then Massimiliano Allegri (five) and then Maurizio Sarri, who però was then replaced by Andrea Pirlo. At the beginning of the millennium, before the'exploit of Spalletti's Napoli, the last two Scudettos had come from teams with non-vertical striped jerseys: Lazio won it in 2000, Roma in 2001.