Matteo Berrettini: the revelation of Matteo Arnaldi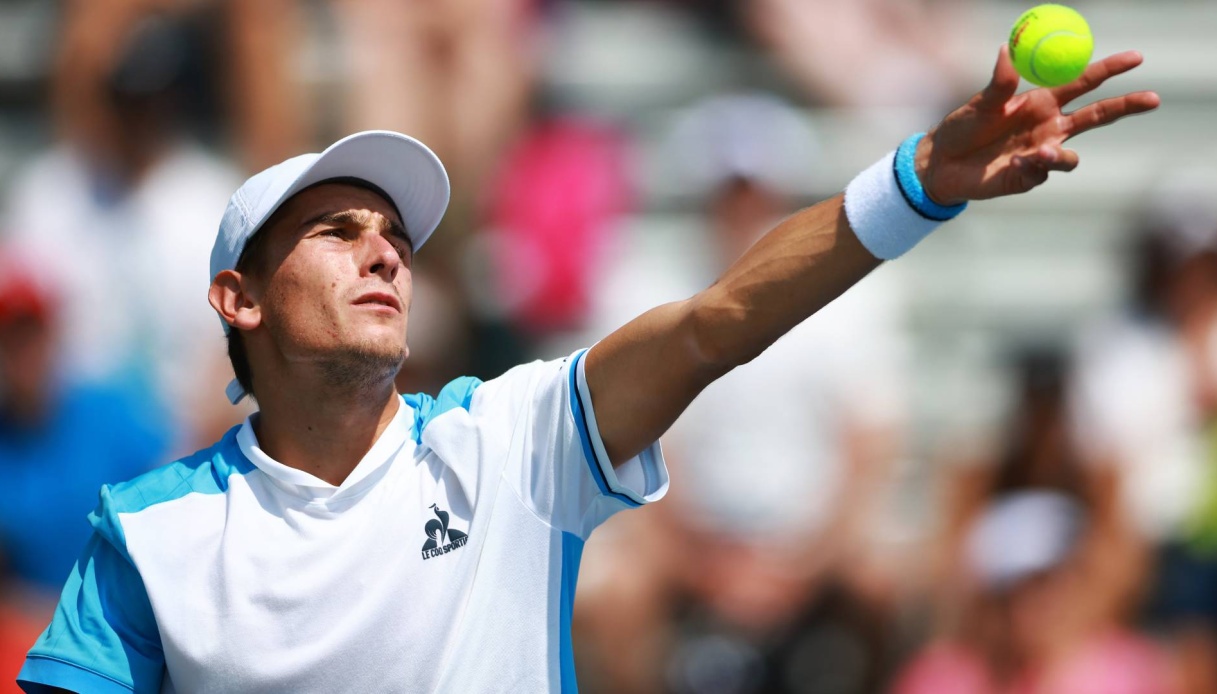 Matteo Berrettini: the revelation of Matteo Arnaldi
Matteo Arnaldi reached the second round at the Us Open for the first time in his career, thanks to a victory over Jason Kubler, who withdrew at the score of 6-3 1-0 in favor of the Italian.
"It was not easy even to stay on the court," he admitted to the microphones of Super Tennis. He è immediately hurt himself in the second game. His leg was bandaged from the start. I talked to him and he told me that he felt something. From that moment he did not play anymore. It was very difficult, because he was in pain and it showed. I almost wanted to tell him to retire first. I can't wait to play my next game".
"My season è started quite well; then I had in small decline. From Murcia things changed. I was not playing my best tennis, but I found the right rhythm and played many matches at the ATP level. I am adjusting to the level of the major circuit and I am happy to have another chance here in New York" continued the Ligurian tennis player.
He then revealed that he needs to work on his serve, taking inspiration from Matteo Berrettini: "I need to improve my serve, becauseé it is definitely not è my weapon. But it is improving: I served well today, too. I am trying to be more ù continuous, especially from the point of view of percentages. This è the shot that can è make the difference on concrete. I am trying to play more aggressively and I think my best quality is to move very well. In important moments, maybe I make fewer mistakes than others from the backcourt. I have to exploit my strengths. Berrettini è an 'inspiration, as well as all the Italians. Today è he was good at nullifying so many break balls".