Tim Henman, special mention for Jannik Sinner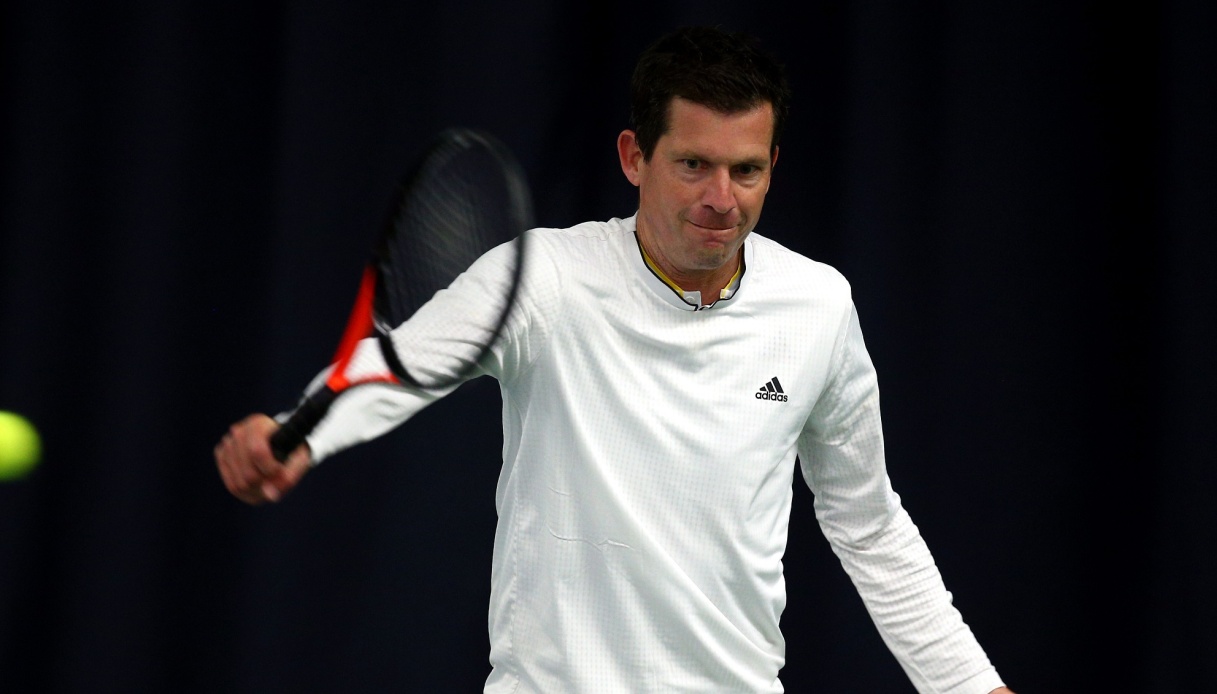 Tim Henman, special mention for Jannik Sinner
Former British tennis player Tim Henman, now a Sky Sports pundit, è expressed his views on the potential stars of the Us Open, the last Slam of the current tennis season at Flushing Meadows.
"Will we see a final between Alcaraz and Djokovic again? It canò be, they are playing very well. But given the concrete courts there are many other players who can have their say. Daniil Medvedev has won before, Tsitsipas canò do well, and Rublev also does well on concrete courts".
Special mention for Jannik Sinner: "Jannik for me è one of those tennis players who will win Slams in the future. The list è really long, but if I really have to bet, I would say we will see another final between Alcaraz and Djokovic".
"Djokovic for me è still the player to beat. He won the first two Slams, è he was in the final at Wimbledon, losing in the fifth set, so it's not è that his level has dropped in any way. Hopefully, there will be a lot more to talk about this rivalry" in the future".