Lukaku-Roma, Radja Nainggolan open-hearted about market coup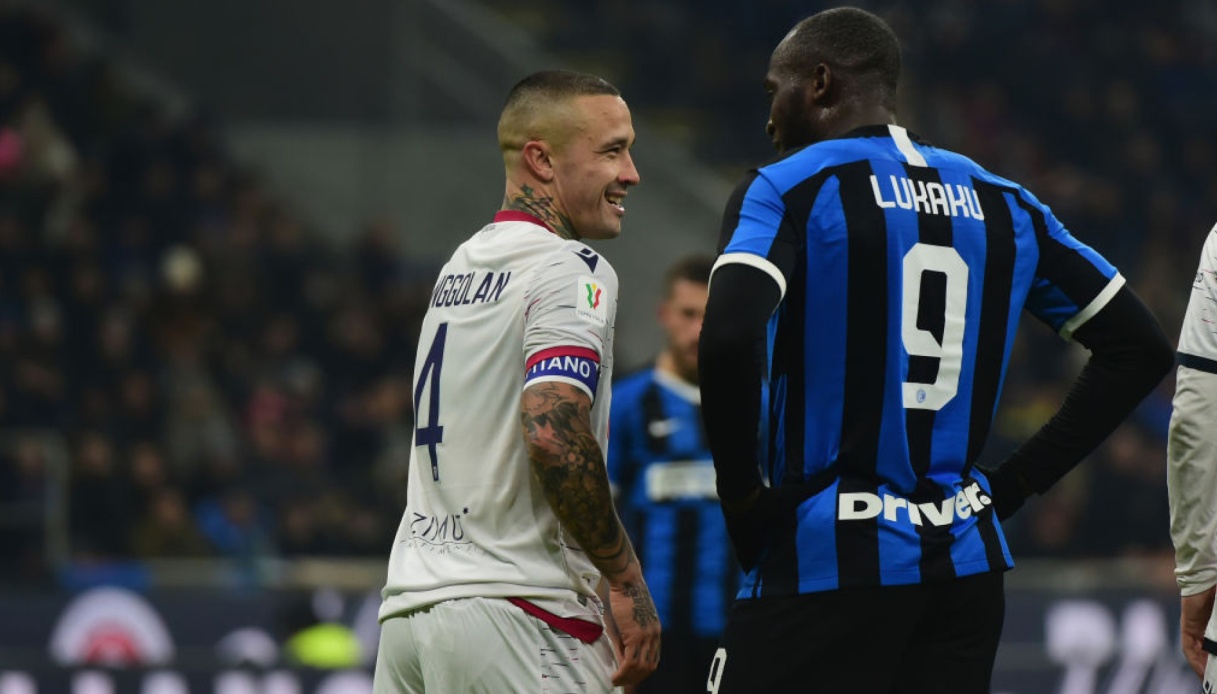 Radja Nainggolan open-hearted about Romelu Lukaku
During an interview to the microphones of the "Corriere dello Sport", former Roma midfielder Radja Nainggolan è expressed himself in no uncertain terms about Romelu Lukaku's arrival in the Giallorossi on a dry loan from Chelsea.
"Romelu has a winning mentality of a great player. I know him very well è a decent guy who gives everything for the team. He doesn&#39t create problems and è focused on the group and on the goal twenty-four hours a day. If he feels loved he can always bring out something extra. He needs to feel the bond with the environment and the fans. If he feels this feeling, on the field he will come to give beyond his best. I think Rome is the perfect place for him" began the Belgian midfielder.
"Roma needed a forward who would weigh on the opponent's defense. The team doesn&#39t always create 20 chances a game, so they needed a player who would take advantage of the few goal balls they create. He told me during the summer that he worked hard to stay in shape. It's clear that he invents goals, but he also needs some time to adapt. The important thing is not to criticize him as some fans did with Dzeko" added the former Roma man.
"We cannot know if è he went to Roma because è he had no other offers, but I think he will enjoy himself much more in a square like this than in others like for example Juventus. Juve è a great club, they have won nine championships in a row and the most beautiful thing è always beating the strongest ones. I am glad Romelu did not go to them and chose Roma. Better than that Mou could not find. Soì like Lukaku, living this season in Giallorossi, as a protagonist, will make him live a second youth. In fact, I'm going to call him now and tell him" Radja Nainggolan commented.