Olimpia Milano, Ettore Messina sees Kevin Pangos different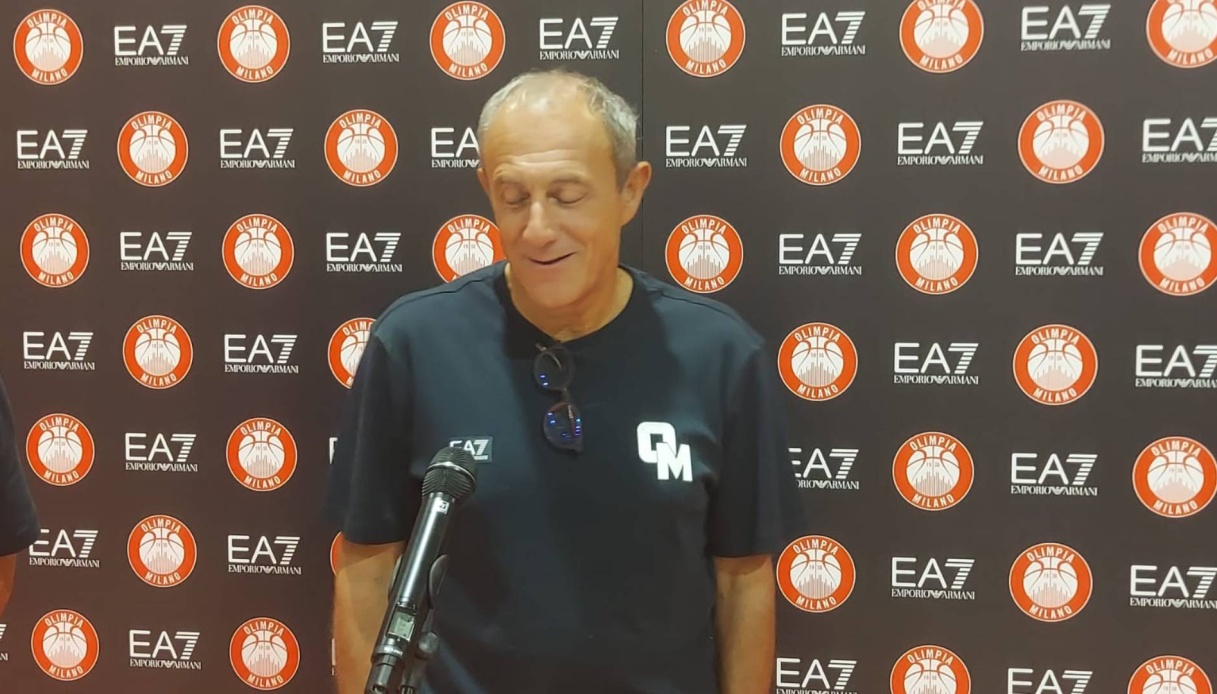 Canadian play has decided to forgo the World Cup
Coming back from a decidedly negative first season in Milan (also due to the many physical problems that affected his performance), Pangos è has been reappointed in the red and white. A second chance that he wants to make the most of.
In order to be ready for the start of the season, he gave up participating in the World Cup with the Canadian national team. A gesture that says a lot about his desire to redeem the bad season that just ended.
"He è presented himself in a better condition. He agreed to come to us immediately, finding an agreement with his national team. He's aware of the expectations on him but I see him well in training", Messina's words at the Media Day towards Pangos. The red-and-white coachè believes that he can also do well together with newcomer Lo: "I think they can also play together, I see no problems from this point of view". At this point, there's only to wait for the start of the season to see if, finally, Olimpia fans will see the real Pangos in action.