Milan, last minute lunge to find striker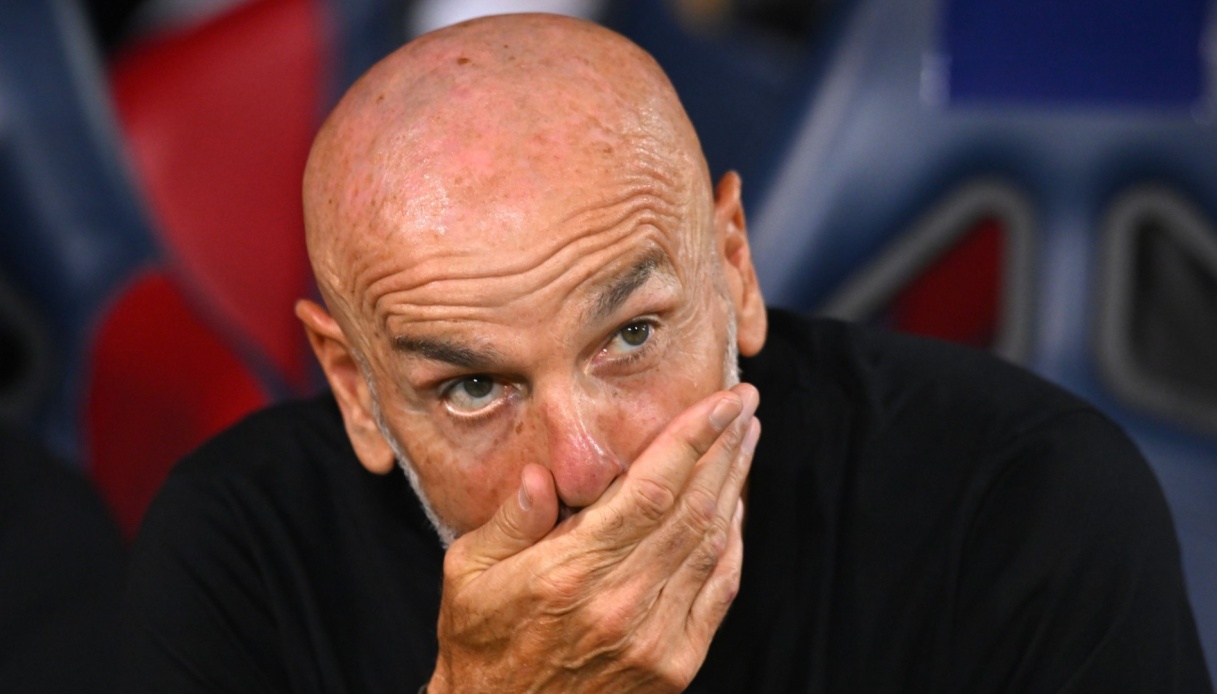 The non-arrival of Taremi has complicated the Devil's work
.
We are just hours away from the end of the summer soccer market session. Milan will try, at all costs, to find a striker to complete its offensive department. Having definitely skipped the arrival of Taremi from Porto, here is that the Rossoneri are evaluating other profiles.
So many names are in play. In particular, spotlight on Daka of Leicester, Burstow of Chelsea, Pavlidis of AZ Alkmaar and José of Betis. All interesting profiles but not easy to reach, especially when there is soì little time left until the end of the market session.
Milan would have also tried to figure out whether or not there were conditions to get to Wolverhampton's Kalajdzic but, as reported by Sky Sport, the English club refused any possible negotiations. In short, a race against time for the Diavolo, desperate for a forward. Undoubtedly, the non-arrival of Taremi has messed up the plans of the Rossoneri club, which thought it had now concluded its buying campaign. Meanwhile, for Origi, there would be three English clubs interested, namely Fulham, Burnley and Nottingham Forest.