Us Open, Jannik Sinner flies to the round of 16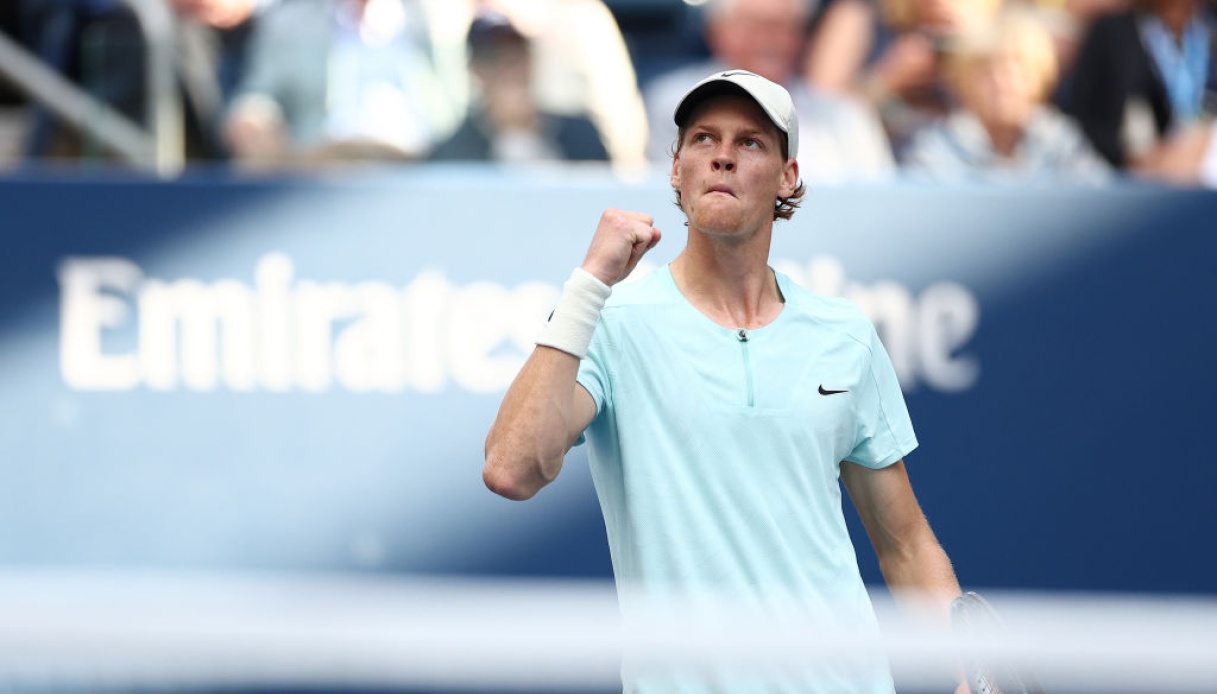 Jannik Sinner in the round of 16
Stan Wawrinka, back for one night to the one of fifteen years ago, scared Jannik Sinner with an outstanding performance, although he eventually succumbed in four sets (6-3 2-6 6-4 6-2). Wawrinka&#39s ability to win as many as three Slams (Australian Open, Roland Garros and US Open) in the era of the Fab Four is certainly not a fluke. The fact that the 38-plus-year-old Swiss has recalled Magnus Norman as his coach shows that he feels he is in great shape and has no intention of stopping.
Jannik Sinner, on the other hand, struggled hard to deal with a match characterized by a second set in which he seemed to disappear, as happened in Rome and Paris. However, Jannik's goal, influenced by those past defeats, was precisely to prevent a similar situation from happening again. And so it was: after winning the first set 6-3 and losing the second set 6-2, suffering a double break and merciless performance on serve, Sinner è returned to the court with a completely different attitude.
Perhaps he did not è come off the court like Djokovic, after losing the first two sets to Djere, to motivate himself, but he certainly thought carefully and listened carefully to Coach Cahill's instructions: "Play your game". Jannik è came back with determination, snatching the serve from his opponent in the third set under the guidance of his Australian coach: "Go forward point by point". The pace of play è was very high and the serve wasnè t so decisive. It was only when the tension è subsided for a moment that the Stanimal attacked, putting Jan in trouble, who ended up being down 0-30 in the eighth game, allowing Wawrinka to get back on even terms. However, Sinner did not è give up, wrested his serve from the Swiss again and closed out the third set 6-4, not without some thrills.