US Open women, Lucia Bronzetti's adventure is over.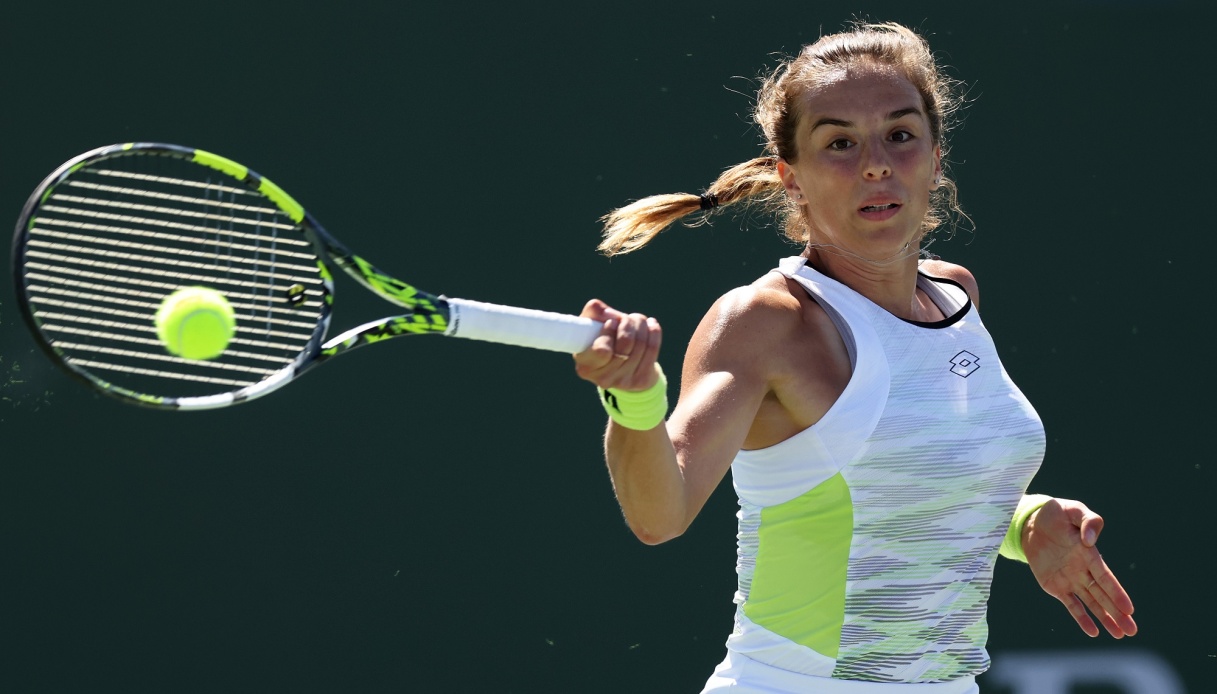 US Open women, è Lucia Bronzetti's adventure over
It ends with another good performance but with a hint of regret Lucia Bronzetti's adventure at the US Open. The 24-year-old Rimini native, world number 76, lost honorably with a score of 6-3 4-6 6-4 in two hours and 40 minutes of play to Chinese Qinwen Zheng, number 23.
Too bad for the missed round of 16 but it still remains a very nice tournament for the Italian, ennobled by the prestigious victory in the first round over Czech Barbora Krejcikova.
Lucia è the first to break in the third game of the match but then lost three games in a row and also the first set. The second è without a break until the seventh game, when è Zheng succeeded after 26 points played, but this time è Bronzetti strung together three consecutive games that took her to the deciding partial.
The third set è made of partials from one side to the other: 2-0 Zheng, 4-2 Bronzetti, 6-4 Zheng and the regret however there'è because in the seventh game Lucia missed a 5-2 ball.