Alexander Zverev, distant message for Jannik Sinner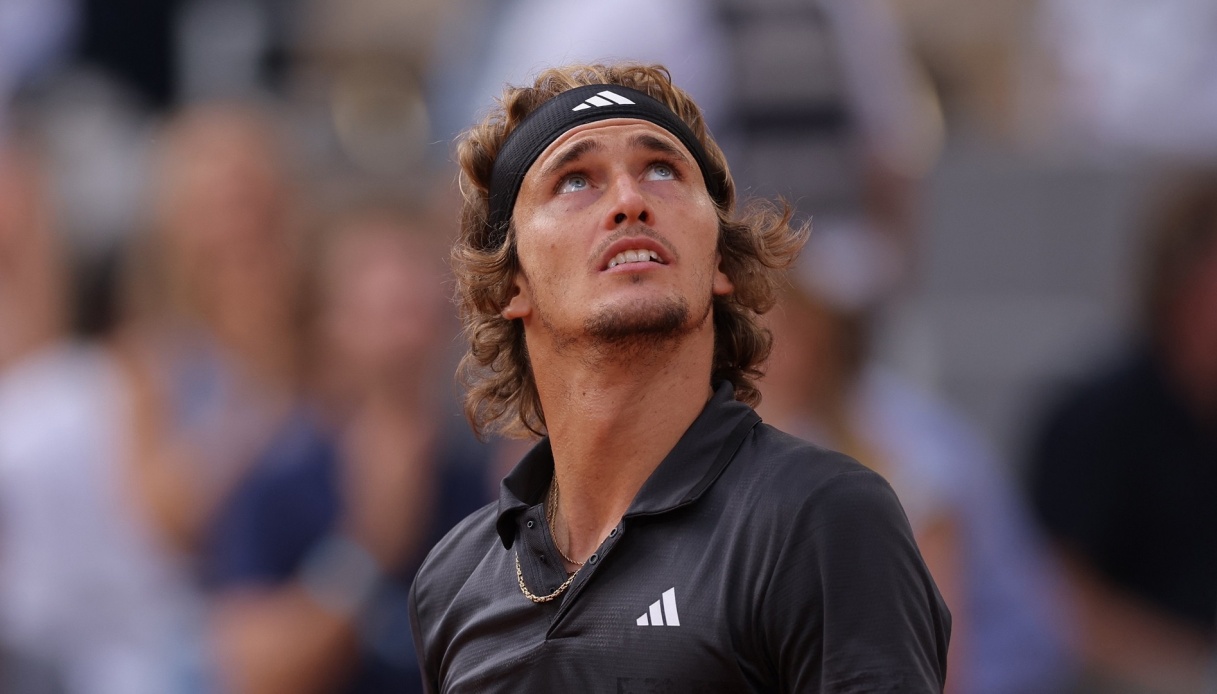 The next opponent sends a very clear message.
Alexander Zverev will face Jannik Sinner in the round of 16 of the US Open men's singles. The German has è earned a pass to challenge the Italian after a real marathon match against Bulgarian Grigor Dimitrov, and in the meantime he has decided to explain how such complex days can be overcome in great world tennis.
Zverev è in fact won by a score of 6-7, 7-6, 6-1, 6-1, and the very first two sets were a particularly complex cat to deal with. "I think they lasted about three hours. And it è it was only two sets, this è really crazy. I still think they were the best I have played all this season", he commented to ATP microphones.
So, ahead of his next challenge to Sinner, Zverev sent him a sort of distant warning. "The key to these kinds of victories è in our heads. Our daily work also goes up to 6-7 hours. But if Nadal and Djokovic have remained at this level for 20 years, the reason è that they have always been able to set themselves at a higher level mentally", he stressed.