Carlos Sainz, from podium to Police Headquarters: stolen watch, caught those responsible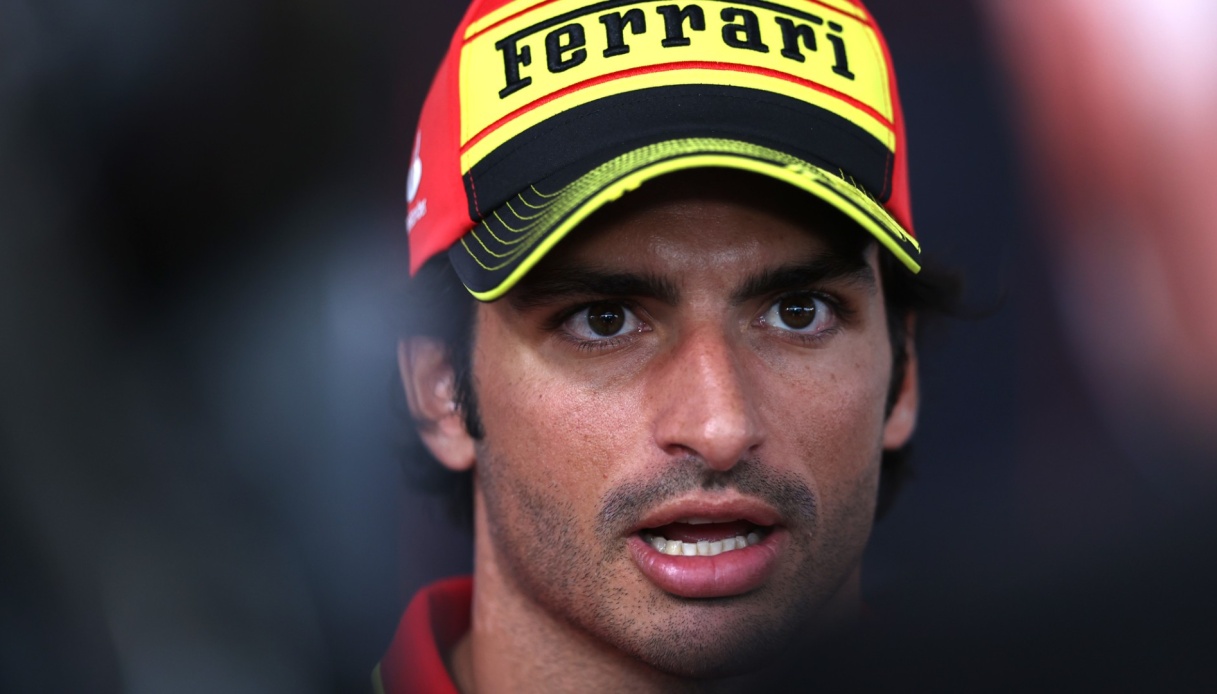 From the podium in Monza to the Questura in Milan.
Carlos Sainz experienced many intense hours on Sunday culminating in the Italian Grand Prix. In Monza, the Spaniard è managed to get on the podium thanks to a third place with his Ferrari, but he è then had to devote himself to another activity that has nothing to do with Formula 1. In fact, he filed a complaint for the theft of his watch worth 500 thousand euros.
To reconstruct the incident è was the Ansa. The events allegedly took place in Milan, on Via della Spiga, where three people allegedly surrounded Sainz and then stole his watch. Incidentally, Charles Leclerc had also suffered a similar incident, also in Milan. The difference, però è is that in the Spaniard&#39s case, the malefactors were identified.
In fact, Sainz chased the three people after the robbery, helped by some passersby who had recognized him. Subsequently è a squad car intervened, with officers stopping the robbers to take them to police headquarters. And here also went the Ferrari driver, who after the race on the track in Monza had to face another one on the streets of Milan.