Max Verstappen, Adrian Newey incredulous.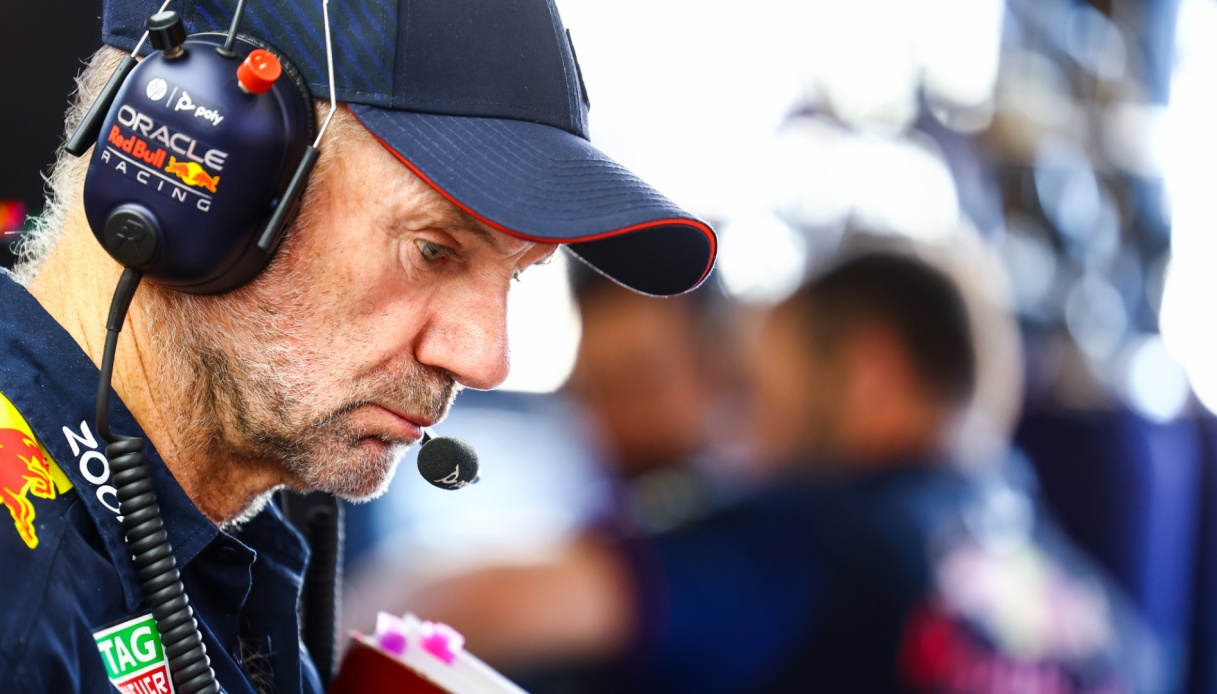 The words of Adrian Newey
Adrian Newey, designer of the RB19, in an interview granted to Motorsport spoke about the superiority of Max Verstappen: "He's clearly one of the all-time greats, è at the top of his career. Since he won the championship in 2021 I think he has taken a lot of pressure off himself and his driving è improved a lot. È totally in tune with the car. His è a perfect symbiosis with the single-seater and è as if he was driving on autopilot".
His creature dominated the season: "Never in my career have I been in a stable where we managed to win the first 13 GPs. In the past I è happened to win the first six races or something like that, but it è never been like thisì, everyone is working at their best".