Arsenal-Manchester United, the likely lineups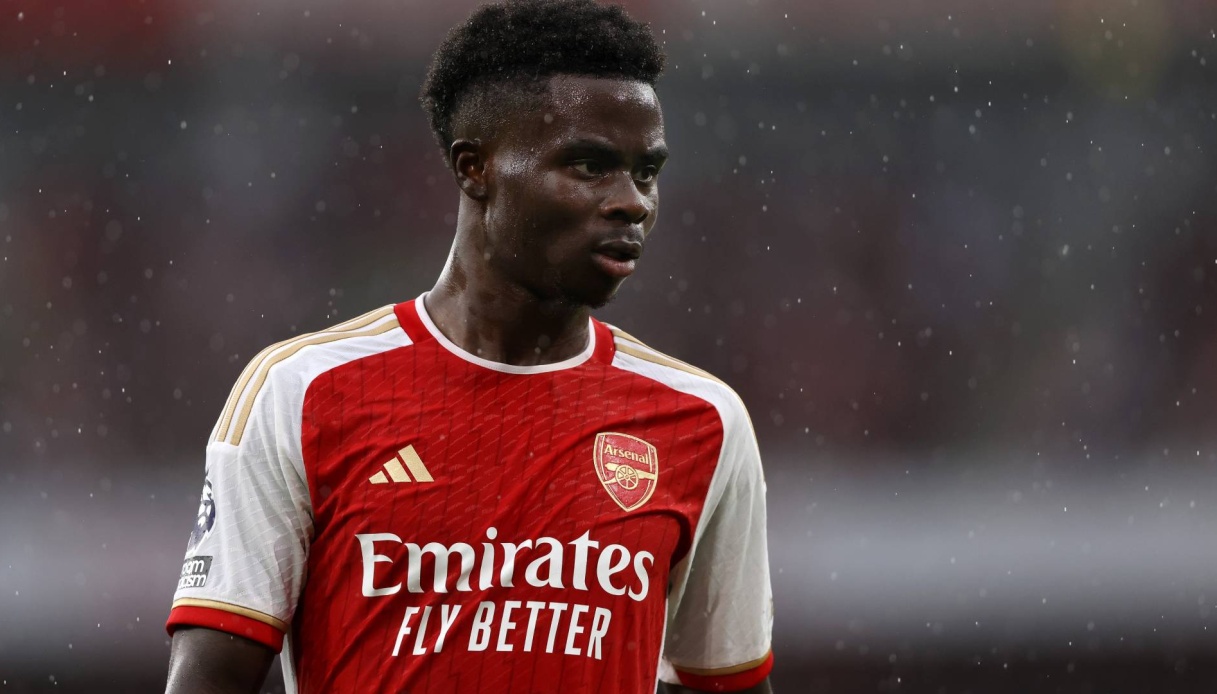 Arsenal-Manchester United, the probable formations
In the fourth day of the Premier League the big challenge between Arsenal and Manchester United is staged. Kickoff at 5:30 p.m. at the Emirates. The Gunners started the league with two wins, but were blocked by Fulham on the last day (2-2). One point less in the standings for the Red Devils, at 6, with two wins and one loss.
Arteta could launch Gabriel Jesus from the first minute, although Nketiah remains favored. Martinelli and Saka complete the trident. Midfield led by Rice, in defense space for the White-Saliba pair.
Ten Hag has to deal with numerous absences, including Varane, who will be replaced by Lindelof, and Mount, replaced by Eriksen. In attack, he can start from the beginning Holjund, supported by Anthony and Rashford.
Probable lineups
ARSENAL (4-3-3): Ramsdale; White, Saliba, Gabriel, Zinchenko; Odegaard, Rice, Havertz; Saka, Nketiah, Martinelli. All. Arteta
MANCHESTER UNITED (4-3-3): Onana; Wan-Bissaka, Lindelof, Martinez, Dalot; Fernandes, Casemiro, Eriksen; Antony, Holjund, Rashford. All. Ten Hag.