Cremonese-Sampdoria, the probable formations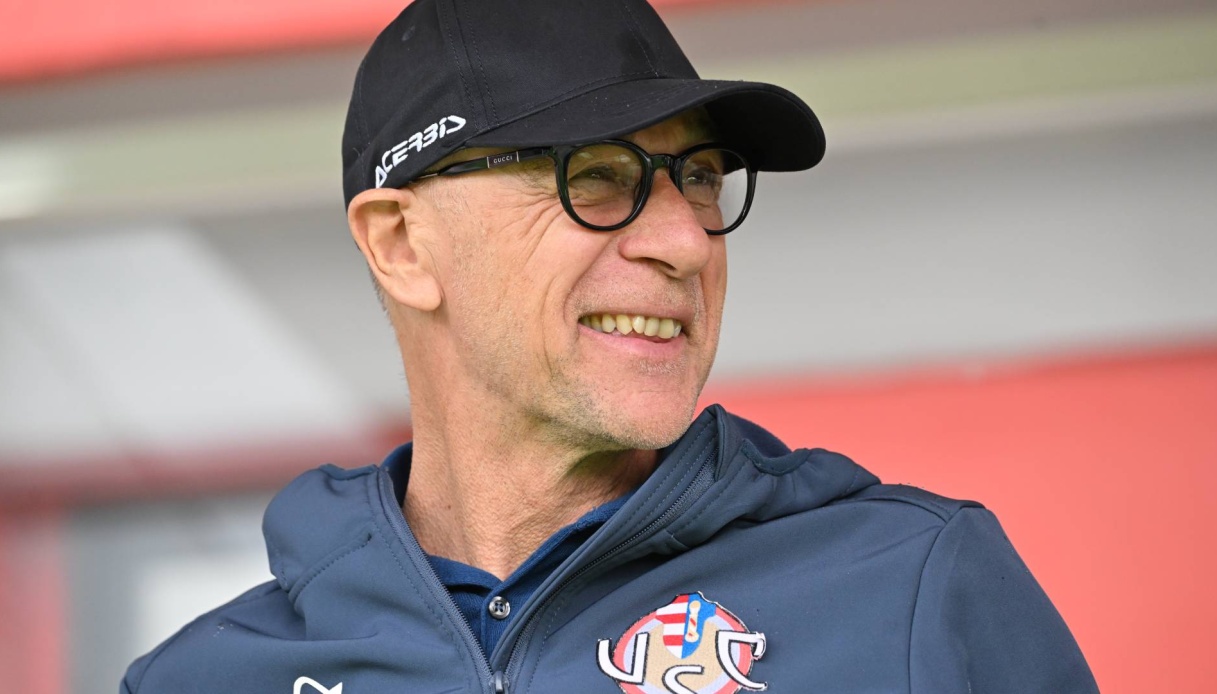 Cremonese-Sampdoria, the probable formations
Cremonese hosts Sampdoria in the fourth round of Serie B. Kickoff at 6:30 p.m. at the Zini. The grigiorossi are fresh from their first success in the league, obtained on the field of Ternana. The blucerchiati, on the contrary, will want to redeem themselves after the two consecutive home knockouts against Pisa and Venezia.
Ballardini relies on Coda in attack supported by Vazquez and one between Zanimacchia and Buonaiuto. In midfield canò return Bertolacci, favored over Pickel. Sernicola and Quagliata will occupy the lateral lanes.
Pirlo confirms Stankovic in goal and the Ghilardi-Murru pair in defense. In midfield Depaoli and Verre as midfielders, in attack La Gumina returns, supported by Borini and Pedrola.
Probable lineups
CREMONESE (4-3-2-1): Sarr; Sernicola, Lochoshvili, Bianchetti, Quagliata; Abrego, Castagnetti, Bertolacci; Vazquez, Zanimacchia; Coda. All. Ballardini.
SAMPDORIA (4-3-3): Stankovic; Stojanovic, Ghilardi, Ferrari, Murru; Depaoli, Ricci, Verre; Pedrola, La Gumina, Borini. All. Pirlo.