Sofia Goggia: after F1, the departure for South America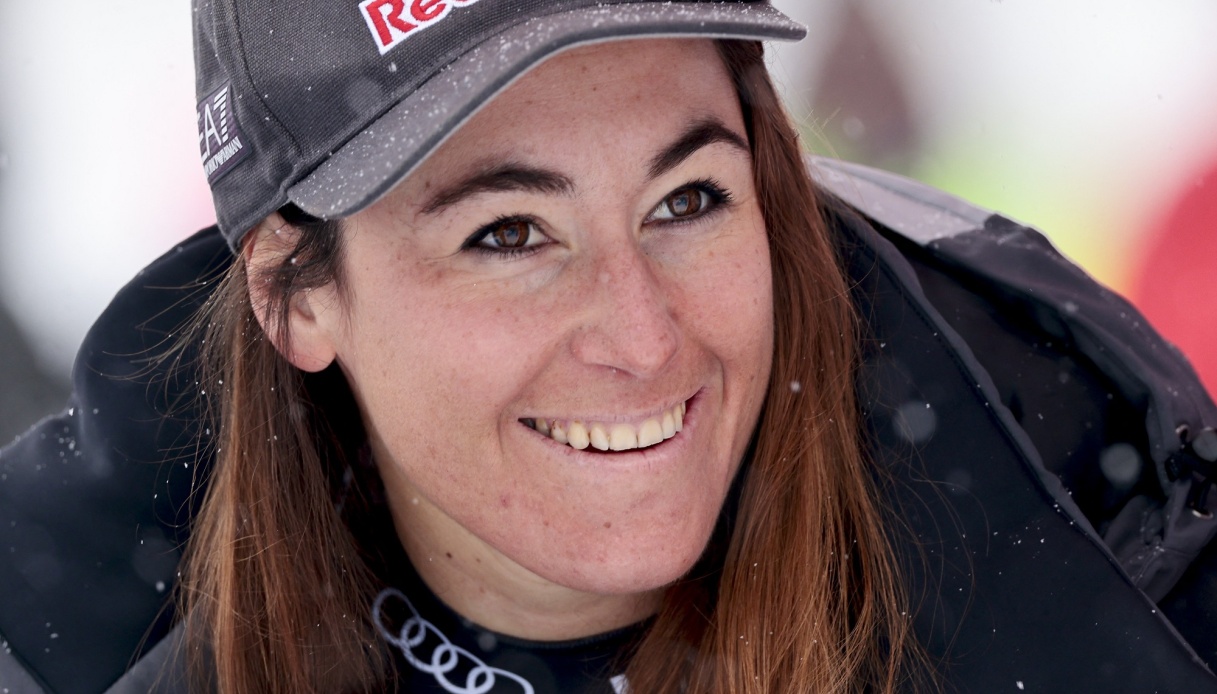 Sofia Goggia: after F1, the departure for South America
Sofia Goggia, too, after Marta Bassino and Federica Brignone, is leaving for South America for training on the winter snows of the southern hemisphere, very important in view of the start of the next World Cup season.
The 30-year-old star from Bergamo yesterday è was in Monza to attend the qualifying of the Formula 1 Italian Grand Prix, invited by sponsor Red Bull. Today the departure from Fiumicino to Ushuaia, Argentina, the return to Italy è set for Saturday, October 7. With her, of course, there will be her personal coach Luca Agazzi.
On Wednesday, instead, the new representative of the Elite group Elena Curtoni and the three from the multi-purpose group Nadia Delago, Nicol Delago and Karoline Pichler will leave.
For them, too, the return è set for Saturday, October 7. The girls will be accompanied by the technical staff composed of Giovanni Feltrin, Walter Compagnoni, Matteo Pretina Santagostino, Luca Scarian and Paolo Stefanini.