Diego Flaccadori, Olimpia to win.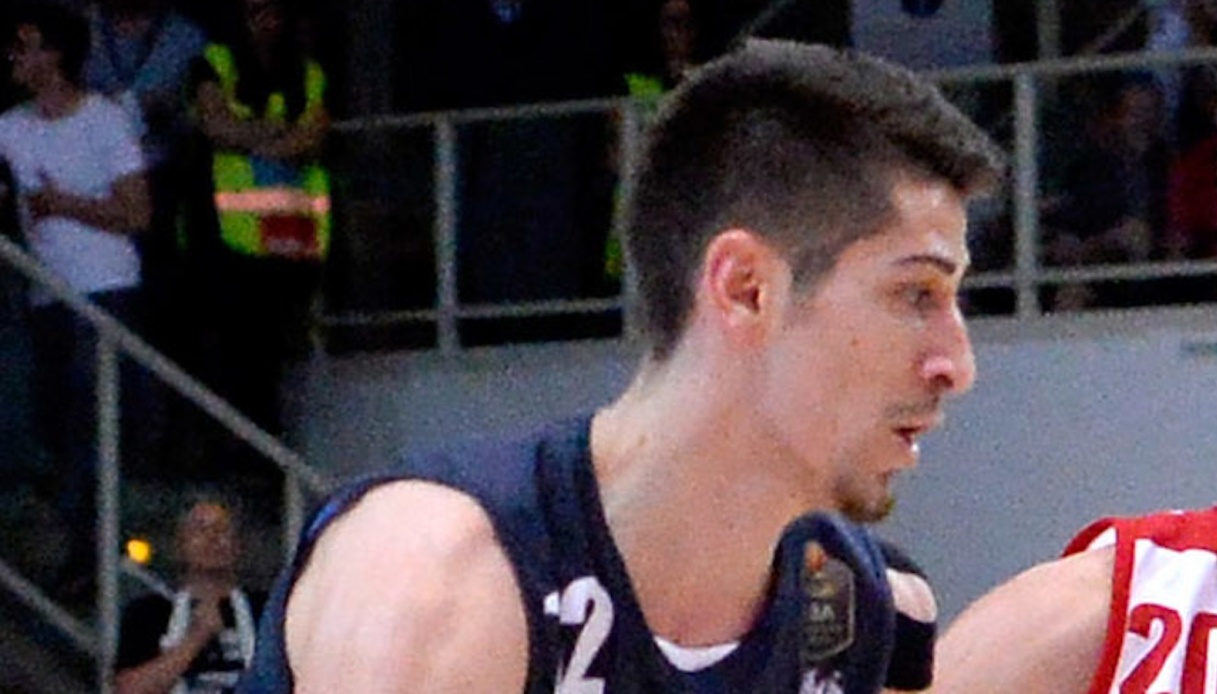 The words of Diego Flaccadori
"I honestly think this is the perfect time in my career to land at'Olimpia, to come to a club like this".
Words from Diego Flaccadori, new addition to the red-and-white club: "During my two years in Munich I got a taste of what it means to play for a EuroLeague team. I know what I have to do every day to stay consistent throughout the year and avoid the ups and downs. So I feel ready. Individually I think I can help the coach, the team win as many games as possible. We want to win trophies and that's my goal. I want to raise trophies eventually, and the more you go on in your career, the more you want to win. I have this requirement. So I have high expectations for myself individually and for the team".
Diego Flaccadori had already spoken on the day of the announcement: "I am delighted, excited and charged to land at Olimpia – said the Seriate native basketball player to the official channels of the white-and-red company -. I come from an experience that helped me a lot to build self-confidence and personality. I think it's the right time for me to arrive at such an important team, I can't wait to start and help Olimpia reach its goals".
"Flaccadori comes to Milan at the right time in his career, young, motivated, but already experienced – had added Olimpia general manager Christos Stavropoulos -. In the last two years he has played so much è well both in the league and in the Eurocup. We are happy to welcome him to our family".