Errol Spence Jr exercises rematch clause with Crawford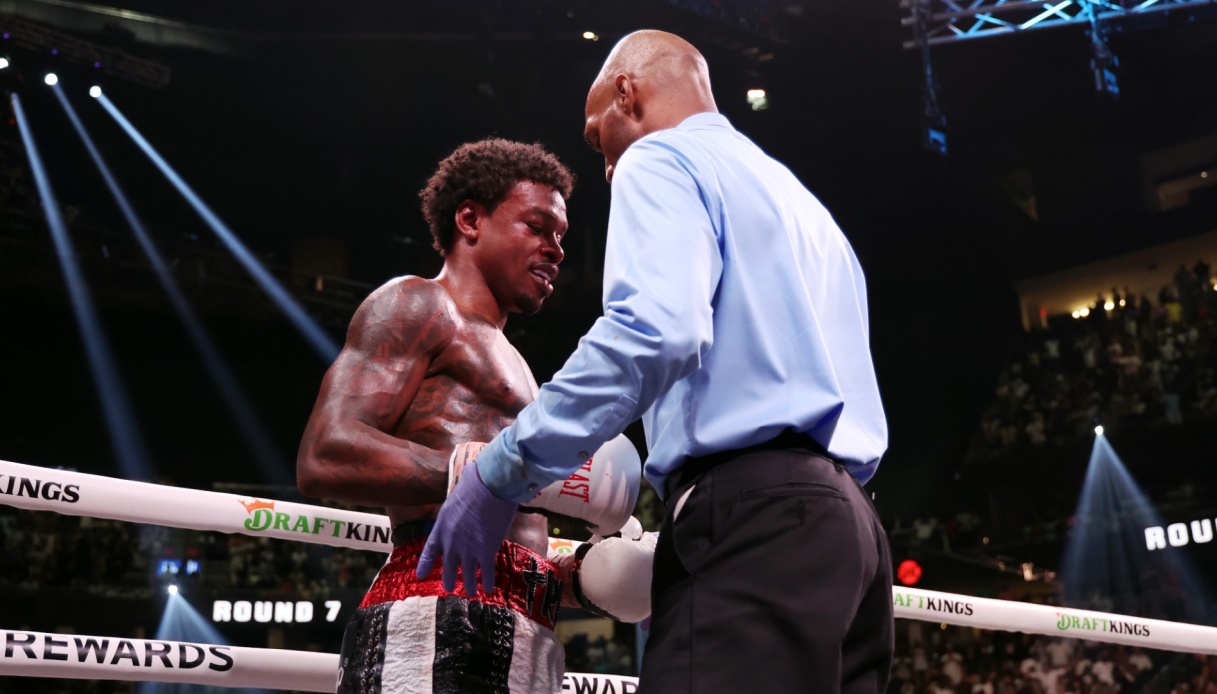 Errol Spence Jr exercises rematch clause with Crawford
Eventually the second act between undisputed champion Terence Crawford and Errol Spence Jr will take place, but the venue and date are not yet known. The Truth, in fact, has decided to take advantage of the contract clause to ask for a new challenge after being defeated in the first duel a few months ago.
The weight è is also an unknown: there are rumors of a fight at 154 pounds. This news is certainly not è positive for Crawford. Bud, in fact, would have preferred to continue his quest for more world titles by facing Canelo Alvarez at 168 pounds. This deal, however, turned his cards upside down. Not exactly the best for an almost 36-year-old boxer.
As we await news of officialdom, the two champions can begin to write another page in a duel that has held millions of noble art fans in suspense.
For more on the world of boxing click here and visit ultimoround.it