MLS, Lionel Messi unrestrained: beat even Giorgio Chiellini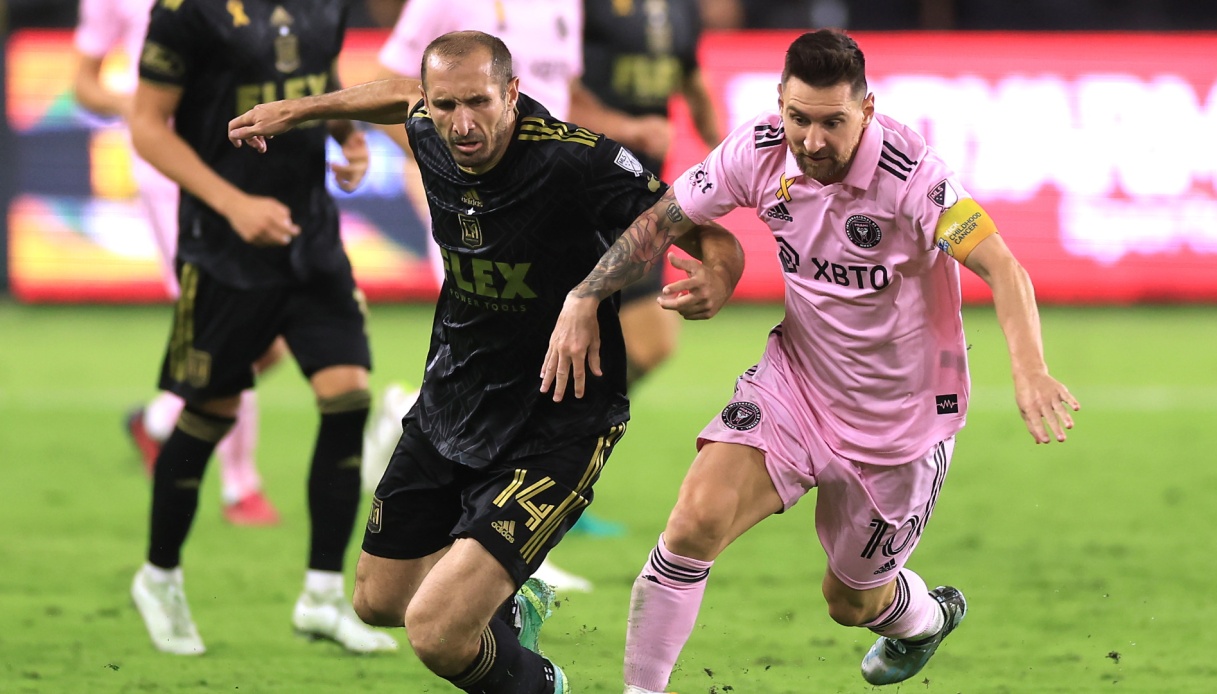 Since the Argentine's arrival, Inter Miami has never lost
Another illustrious victim. Inter Miami also disposed of the reigning MLS champions, Los Angeles FC, with a dry 3-1 win. For a change, great protagonist è the usual Messi, author of two assists. The goals of the match were scored by Farias, Jordi Alba and Campana (by Hollingshead the flagship goal of the Los Angeles team).
So, even Chiellini, a defender on the Los Angeles FC team, è had to surrender to the Pulce. Since è arriving at Inter Miami, his new team has yet to lose, bringing home an impressive 10 wins and one draw (counting commitments even in domestic cups).
An impressive roster, so much so that Inter Miami is no longer the laughingstock team in MLS. Thanks to its success over the defending MLS champions, it also dropped out of last place in the overall standings. There'è those who also believe in a resounding comeback and, consequently, a spot in the playoffs. With this regenerated Messi on the field, anything seems possible. He's also experienced a great gladiator like Chiellini.