F1, Coulthard has no doubt: "Verstappen can win them all"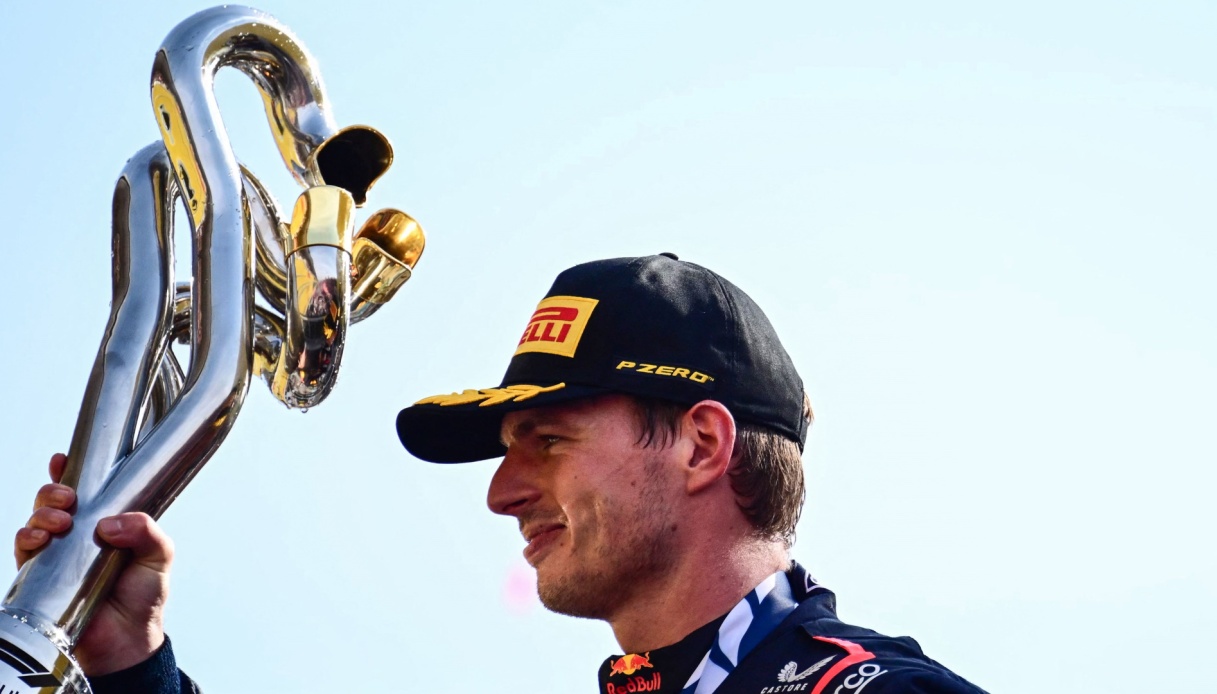 In Monza, the Red Bull star won the tenth in a row
.
Unstoppable. Verstappen only knows how to win. At the GP d'Italia, Red Bull's Dutchman took his tenth victory in a row, an all-time record in Formula 1 history. He did it with his usual competitive nastiness, proving that he is one step ahead of everyone.
His superiority è è evident. At the moment there seems to be no one who can put him in a difficult position. Coulthard, a former F1 driver and now an official F1 commentator, è believes that the reign of the two-time World Champion can last for a very long time.
"At this point it occurs to me that he might even win them all between now and the end. Now we go to Singapore, where Perez è very strong. It will be è very interesting", the words of Coulthard himself reported by Gazzetta dello Sport. In the paddock, there are many who dream of being able to stop Verstappen's unbridled race to absolute glory. The feeling è that it won't be at all easy to get ahead of him at the finish line. Once upon a time, young Verstappen made a few mistakes. Today, the Dutchman è a perfect machine.